Session Cases At 200: Those Were the Days
---

---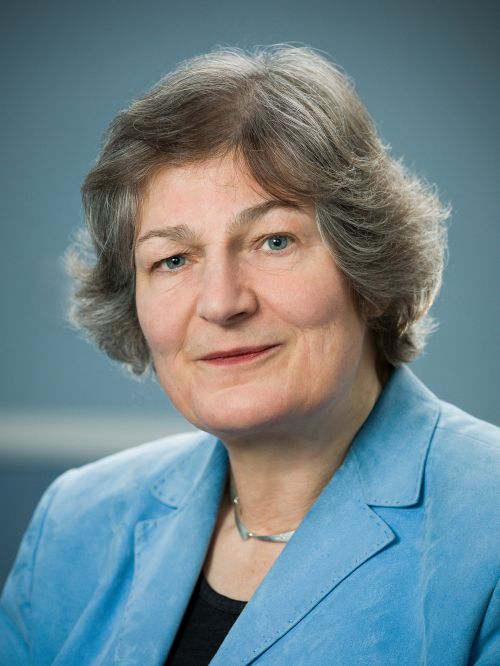 Titans of the bench and bar feature in Lady Paton's charming first-hand account of Dunlop v McGowans – her choice of top Session Case. Vote for your top three here.
My choice for top Session Case is Dunlop v McGowans, the Inner House decision on prescription reported in 1979 SC 22. Those were the days when keen young Session Cases reporters – in this case, myself – sat in the reporters' box noting counsel's arguments and judges' interventions. That particular hearing was gladiatorial. Lords Wheatley, Kissen and Thomson were presented with arguments from the pursuer's team challenging Lord Stott's judgment. The temperature and language in court became heated. Memorable even now is the vision of junior counsel Alastair Cameron standing up to rapid fire from the bench, urged on by "Tiger" Morison QC to stick to an argument that "every time a new loss emerges, a new 5-year prescriptive period begins". The furious reaction from the bench was noted by senior counsel, who, in his address the next day, effortlessly abandoned that argument.
The case went to the House of Lords, who affirmed the Inner House decision that the claim was indeed time-barred (1980 SC (HL) 73). Thus Dunlop v McGowans became a leading case. But in the years following, problems arose in some circumstances where a pursuer was wholly unaware of any breach or loss. Ultimately the Supreme Court decision in David T Morrison v ICL Plastics Ltd (2014 SC (UKSC) 222) meant that what might have seemed unexceptional expenditure at the time – a solicitor's fee, an airline ticket – triggered the prescriptive period before a pursuer was aware that anything had gone wrong. Logical application of ICL Plastics produced some remarkable results. Gordon's Trs v Campbell Riddell Breeze Paterson LLP [2017] UKSC 75 and Heather Capital Ltd (In Liquidation) v Levy & McRae [2017] CSIH 19 are examples, and also Midlothian Council v Raeburn Drilling and Geotechnical Ltd [2019] CSOH 29 where a Council, wholly unaware of a gas problem at the site of its 64-house development completed in 2009 (and only becoming aware in 2013) was held to be time-barred in a negligence claim against defenders who had been instructed in 2005 to investigate the site and to advise. It is now hoped that the Prescription (Scotland) Act 2018 will result in a fairer balance of interests, once its transitional provisions are finalised.
Dunlop v McGowans is not only a leading case, but also a reminder of a bygone era. In 1979 there were no word processors, digital recordings, notes of argument, consulting rooms, or electronic systems such as Webex or Zoom. "Cutting and pasting" meant just that, with an adjusted record developing into a document festooned with flapping bits of paper. Without notes of argument, ambush by submission could occur. Shorthand writers sat in person beside the judge. Judges' hand-written opinions were deciphered by typists using old-fashioned typewriters. Any suggestion that being a judge might mean sitting alone surrounded by screens and keyboards, with the clerk, lawyers, and witnesses as talking heads, productions on a split screen, and lawyers' submissions transmitted electronically from offices or homes, would have been dismissed as pure fantasy.
Decades later, in 2021, virtual judging has become a reality and the law of prescription continues to cause problems. So Dunlop v McGowans is a landmark case, with a personal resonance for me.
Lady Paton, a past member of the SCLR and sometime law reporter for Session Cases