Shepherd and Wedderburn appointed to all six lots of new Scottish Government Legal Services Framework
---

---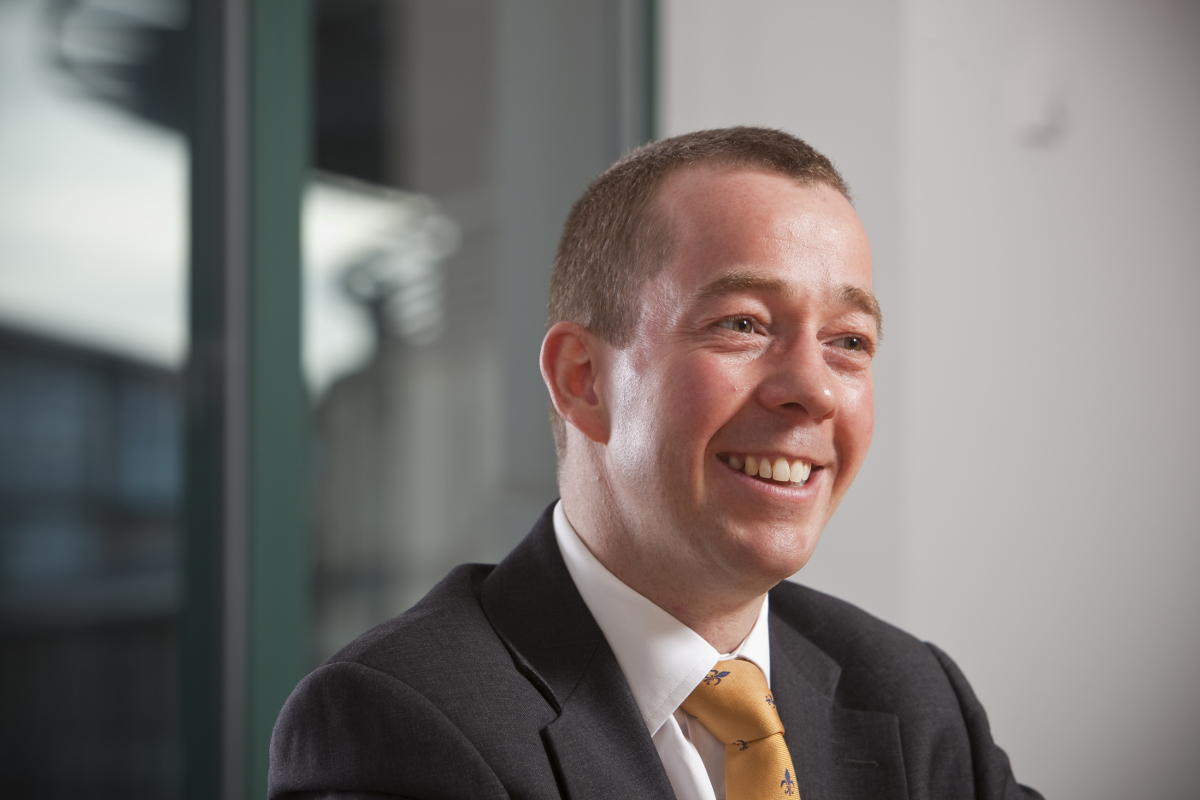 Shepherd and Wedderburn has been appointed to all six lots of the new Scottish Government Legal Services Framework following a competitive tender process.
The four-year framework will be open to Scottish government public sector organisations, and is effective from 1 August 2019.
Shepherd and Wedderburn joins 10 other suppliers on the framework and is appointed to all six lots: lot one – contract commercial & corporate, lot two – debt recovery, lot three – litigation, reparation, employment and inquiries, lot four – major infrastructure and commercial project (and related litigation), lot five – property and related matters, lot six – one stop shop.
Neil Maclean, head of Shepherd and Wedderburn's government and public sector group, said: "This is a significant win for Shepherd and Wedderburn as we bring our 250th anniversary celebrations to a close.
"Our appointment to all six lots underscores the depth of our technical expertise and our position as a market-leading Scottish headquartered UK law firm.
"We look forward to working with Scottish Ministers, their agencies and other public sector bodies over the four-year term."