Sheriff orders discharge of Albanian man wanted in Italy in connection with attempted murder conviction 
---
---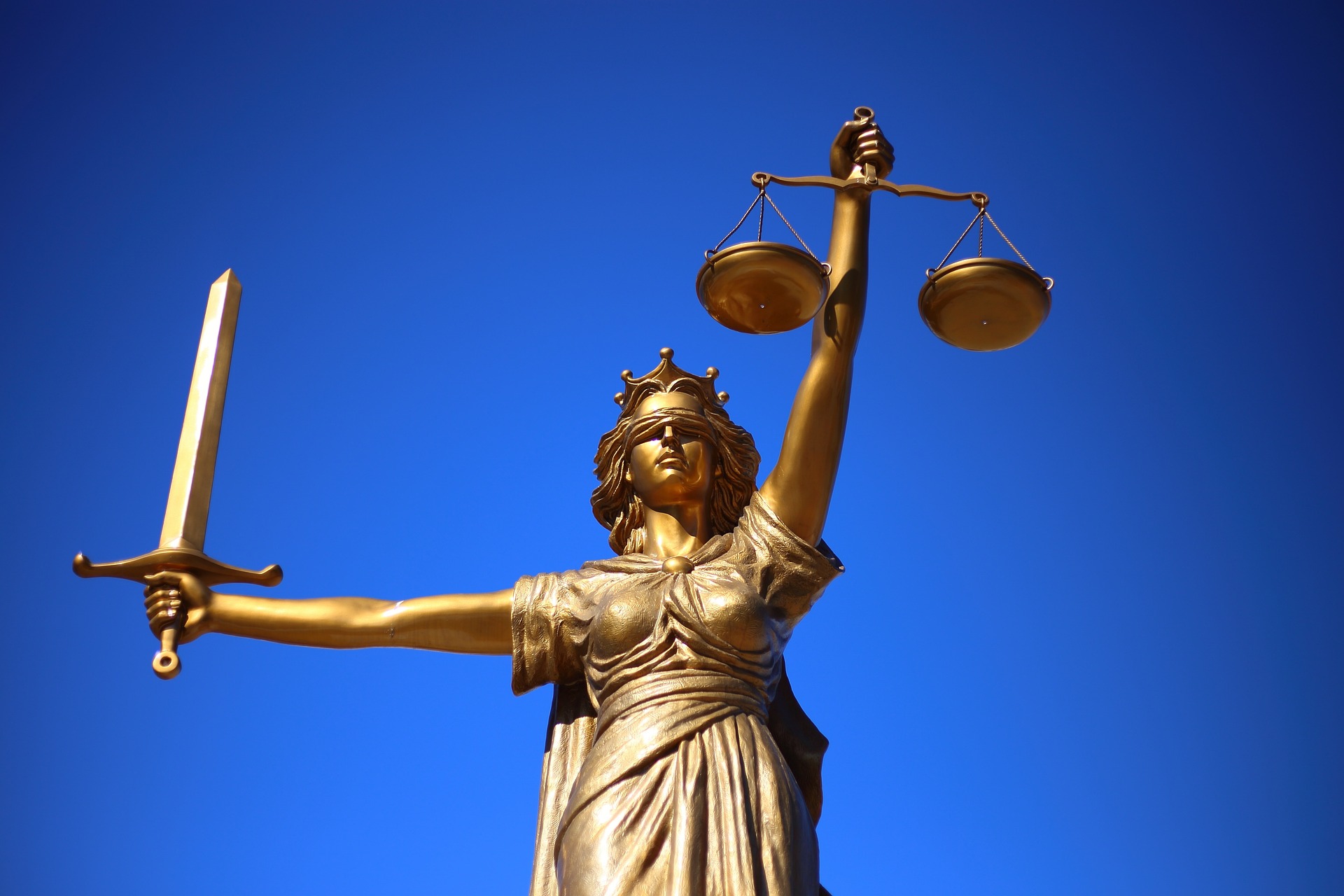 A sheriff has ordered the discharge under the Extradition Act 2003 of an Albanian national who had a European Arrest Warrant issued against him after he failed to attend a trial for attempted murder in Italy.
An application was brought on behalf of a court in Trieste, Italy, by the Lord Advocate against Shkelqim Daja, who had lived in Scotland since 2008. Mr Daja was tried and convicted in his absence in Italy and originally sentenced to 18 years' imprisonment.
The case was heard by Sheriff Nigel Ross in Edinburgh Sheriff Court. The applicant was represented by Dickson, procurator fiscal depute, and Mr Daja by McCluskey, advocate.
Unaware of proceedings
Mr Daja and his two brothers were involved in an incident in the car park of a bingo hall in Pordenone, Italy, on the night of 9 December 2006 in which two other Albanian males were stabbed. The wounds suffered by the two men would have been fatal but for medical intervention. He left Italy two weeks after the incident and returned to Albania, later travelling to the UK on false documents.
On 28 December 2006, the Italian authorities raised a prosecution for attempted murder against Mr Daja. Following a trial in October 2012, in which he was represented by a lawyer appointed by the court, he was convicted in his absence and sentenced to imprisonment. Appeal proceedings were commenced by a second Italian lawyer, Mr Pardo which resulted in Mr Daja's sentence being reduced to 15 years' imprisonment.
Mr Pardo, who was instructed by a power of attorney purportedly signed by Mr Daja in 2012 but probably signed by his father, was unaware that his instructions did not come from Mr Daja himself. A European Arrest Warrant was issued for Mr Daja by the Prosecutor General of the Republic of Italy attached to the Court of Trieste in May 2017.
Mr Daja's position was that he was unaware of the Italian criminal proceedings against him until July 2015, when his father and brother travelled to Glasgow to inform him of his father's diagnosis with a terminal illness. He opposed the EAW due to a fear of reprisal from those involved in the incident due to a "special law" of blood feud in Albania.
In 2019, Mr Daja was arrested by Scottish police in Edinburgh. Upon being informed why he was being arrested, he nodded and confirmed he was aware of the case but did not state how he knew about the proceedings.
It was submitted on behalf of the applicant that Mr Daja knew about the Italian proceedings and therefore his absence from trial was deliberate. In support of this proposition, the fiscal depute relied on Mr Daja's reaction upon being arrested and on the existence of the mandate appointing Mr Pardo to represent him in appeal proceedings.
In reply, it was submitted for Mr Daja that he did not deliberately absent himself from his trial, and he would not be entitled to a retrial or review amounting to a retrial. Therefore, the court was required to order his discharge under section 20(7) of the Extradition Act 2003. Evidence was heard from a handwriting expert who stated that the signature on the 2012 power of attorney was not Mr Daja's.
No rights of retrial
In his opinion, Sheriff Ross said of Mr Daja's awareness of the circumstances of Mr Daja's arrest: "[The police] evidence did not assist in ascertaining when and how Mr Daja became aware of the Italian proceedings. It is consistent with Mr Daja's position that he was first informed of the criminal proceedings in 2015. It is not possible to conclude from this evidence that he was aware of, far less involved in, the criminal proceedings in Italy."
Evaluating the evidence relating to the 2012 power of attorney, he said: "I accept that it is proved that the purported signature on the 2012 power of attorney is not that of Mr Daja, and that the 2012 power of attorney is a fraudulent document that does not provide evidence that he was aware of the Italian criminal proceedings against him, or that Mr Pardo was appointed to appear on his behalf."
Turning to the issue of whether Mr Daja deliberately absented himself from trial, Sheriff Ross said: "The proposition that fugitive status, created by fleeing the scene of a crime, would be sufficient, is not correct. It is not enough to be a fugitive, in general terms. Section 20(3) of the 2003 Act requires that Mr Daja must have 'deliberately absented himself from his trial', not simply left the country, even in incriminating circumstances."
Moving to the evidence of Mr Pardo, he continued: "[Mr Pardo's] belief that he was instructed by Mr Daja is credibly explained by his accepting in good faith (as the Italian rules permitted) the 2012 power of attorney which was supplied to him by a third party, without ever meeting his nominal client. There was no reason to doubt his evidence. That serves to remove the remaining basis for the applicant inferring knowledge."
Addressing whether Mr Daja would get a retrial in Italy, he said: "The EAW gives no reassurance that a retrial will be available. That is enough to permit refusal of extradition for a requested person who was absent at trial. The position is made much worse, however, by the fact that the EAW actively misstates the facts. Any Italian prosecutor proceeding on the basis of the EAW would be materially misled into considering Mr Daja had no rights of retrial or review."
For these reasons, Sheriff Ross found that Mr Daja had not deliberately absented himself from trial, nor was he entitled to a retrial. His discharge was therefore ordered in terms of section 20(7) of the 2003 Act.
© Scottish Legal News Ltd 2021