Sheriff Personal Injury Court rules 'online travel agent' deal could be considered a package holiday 
---

---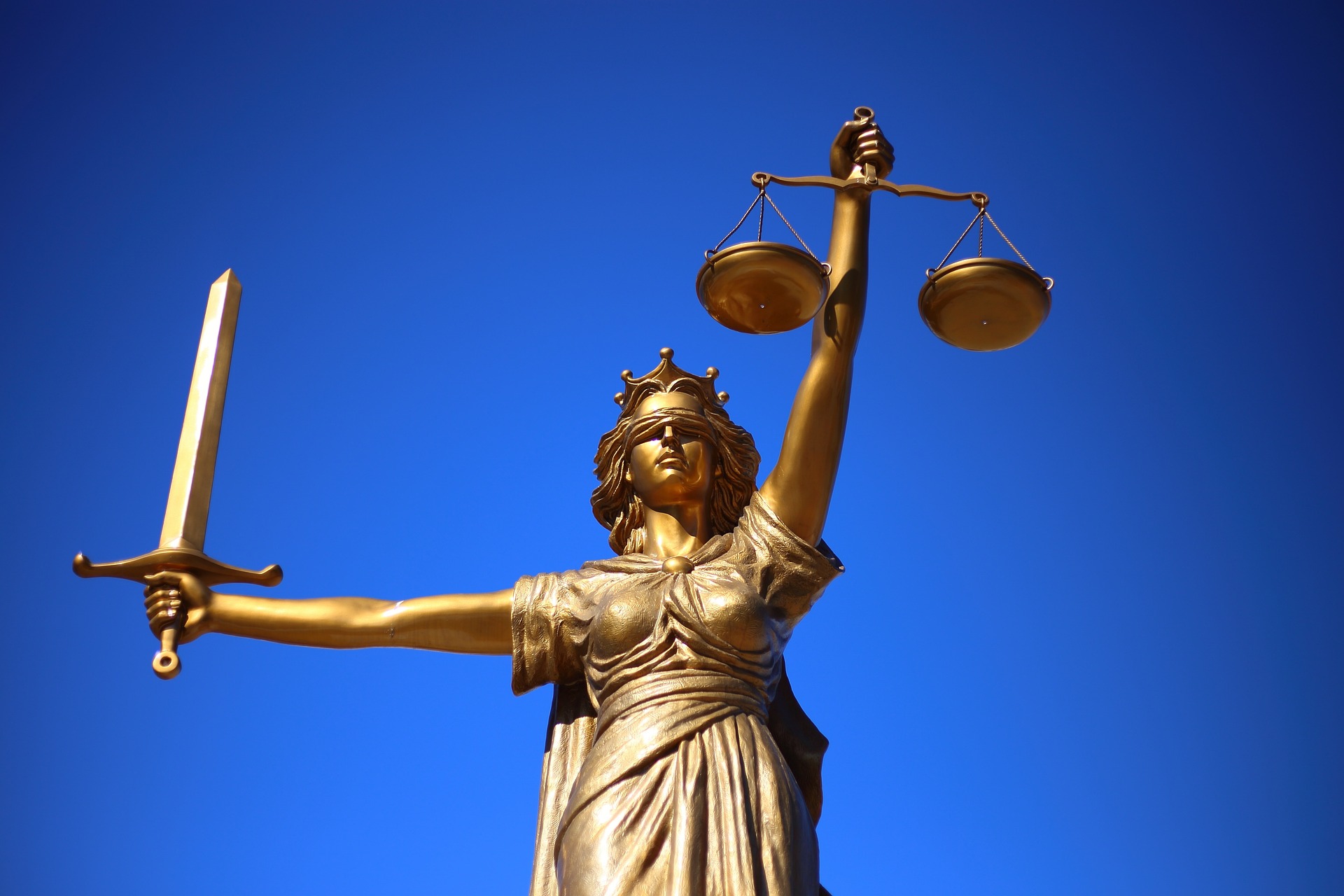 A woman who was injured during a two-week holiday to Turkey has successfully established that consumer regulations on the provision of package holidays applied to the booking she made with an 'online travel agent' for flights, accommodation, and hotel transfer.
Rosemary O'Donnell booked the holiday on the website of On The Beach Ltd, the first defenders, in March 2016. The second defenders, Romance Club Hotel, were the owners of the hotel in which she suffered the injury for which she sought reparation. A preliminary proof was ordered to determine if statutory regulations that applied to "package holidays" applied in the case.
The case was heard in the All-Scotland Sheriff Personal Injury Court by Sheriff William Holligan.
Tailored combination
In 2016 the pursuer decided that she wanted to go to Turkey with her partner and mother. She had used the services of the first defenders before. Their website offered the facility to book flights, hotels, and other travel services. The holiday was booked on the first defenders' website in March 2016.
The pursuer did not read the first defenders' terms and conditions, but it was found that she would have had difficulty understanding them. The first defenders' website stated that they did not sell package holidays or act as an agent, and that if the customer proceeded, they contracted with the individual service providers.
The order confirmation email stated that flights were provided by Thomas Cook Tour Operations Ltd, and the hotel reserved through Magic Rooms. A shuttle service between the airport and the hotel was also provided by Atik Tours DLM Shuttles. The email also stated that each travel product booked created a separate contract between the pursuer and the relevant supplier.
During the holiday in July 2016, the pursuer was injured. She subsequently raised an action against the first defenders founded upon the Package Travel, Package Holidays and Package Tour Regulations 1992. She submitted that she did not view herself as having entered into three separate contracts with the airline, hotel, and transfer companies, respectively, and what she had bought was a package holiday.
It was submitted that the components of the holiday were sold as a pre-arranged combination at an inclusive price and was therefore a "package" in terms of regulation 2(1) of the 1992 Regulations. It was irrelevant that the first defenders did not market their services as "package holidays", the Regulations could apply to any combination tailored to a consumer's specific requirements so long as all the constituent parts were in place at the time the contract was concluded.
The first defenders submitted that their terms and conditions, regardless of whether the pursuer had read them or not, were incorporated into the parties' contracts. In order for the deal to be a "pre-arranged combination" it had to be put together by the organizer in accordance with the specification of the consumer, and "inclusive price" meant more than simply adding up the various prices of the services provided.
Few conditions to be satisfied
In his opinion, Sheriff Holligan said of the EU directive that the 1992 Regulations were based on: "No doubt when the directive was first made there was a simple model of a package holiday, selected by a customer from a brochure, comprising a flight to a congenial destination with accommodation to match, organised by a visit to the local travel agent. The use of the internet was much less prevalent."
He continued: "As the authors of Holiday Law comment, that model has diminished in the light of what the authors describe as 'contract splitting' or 'dynamic packaging'. The essence of such an arrangement is that although, at the end of the day, the customer ends up with flights, accommodation and sometimes other services, the provider of the services is keen to establish that the customer has made, not one contract with the travel agent or tour operator, but individual contracts with the service providers."
Turning to the facts of the case, he said: "As a matter of fact, [the pursuer's] state of mind was that she was buying a package holiday from the first defenders which comprised flights, accommodation and transfers to and from her hotel. The monies were taken from her account by the first defenders. They were the only entity she paid. She had no dealings with the service providers in terms of paperwork or payment."
On whether the pursuer's contract satisfied the conditions of the 1992 Regulations, Sheriff Holligan said: "The definition of 'package' in the directive and the 1992 Regulations mandate few conditions to be satisfied. If the definition of package is satisfied the 1992 regulations apply. On the facts of this case the conditions are satisfied. The package comprised three qualifying services (two would have been sufficient) namely transport (flights), accommodation exceeding 24 hours and other tourist services (transfers)."
Addressing whether the price was inclusive, he said: "There was a single sum payable to the first defenders only. On the facts the pursuer did not enter into three separate contracts with the service providers. She entered into a single contract with the first defenders. The price was to be paid by instalments to the first defenders. The instalments were not attributable to different suppliers and management of the payment was left to the first defenders."
© Scottish Legal News Ltd 2021