'Significant number' of institutions to be investigated as part of child abuse inquiry
---

---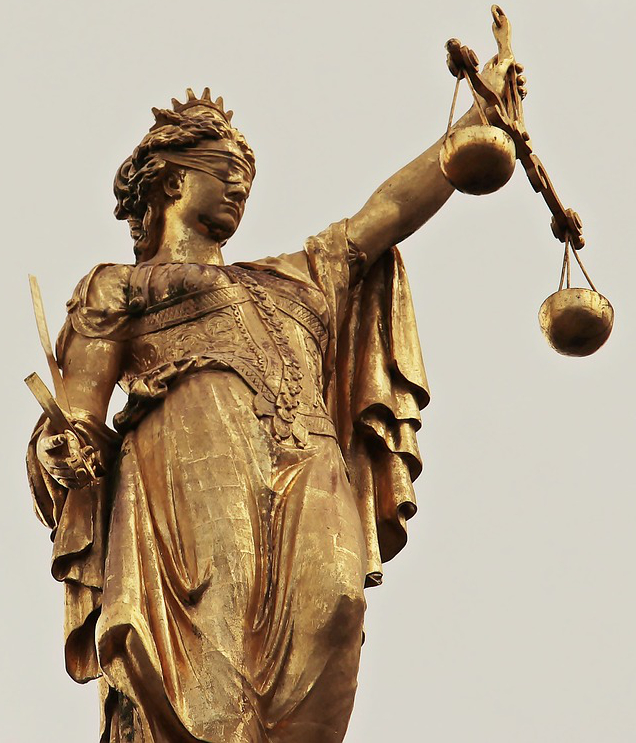 A "significant number" of additional institutions are to come under scrutiny as part of Scotland's investigation into child abuse, inquiry lead Lady Smith has said.
Currently the Scottish Child Abuse Inquiry is looking at 70 institutions, among them boarding schools and children's homes.
Speaking last week at the end of the latest stage of the investigation, Lady Smith, said: "I have previously explained we're investigating the provision of care by 69 institutions.
"But you should be aware that we are in the course of, and will be, investigating a significant number of other institutions in addition to that 69, and details about them will follow soon."
The inquiry is due to look at institutions run by the Aberlour Child Care, Quarriers Homes and Barnardo's before looking at those run by male religious orders.
Lady Smith told the inquiry: "We are committed to encouraging anyone with any relevant information to get in touch and our communications campaign continues.
"To that end, you may be interested to know that one of the new initiatives we have arranged, and which you may wish to watch for, is a television advertising campaign, and that is due to run a little later this year."