Simple procedure claim for delivery of £30,000 car dismissed as 'incompetent'
---

---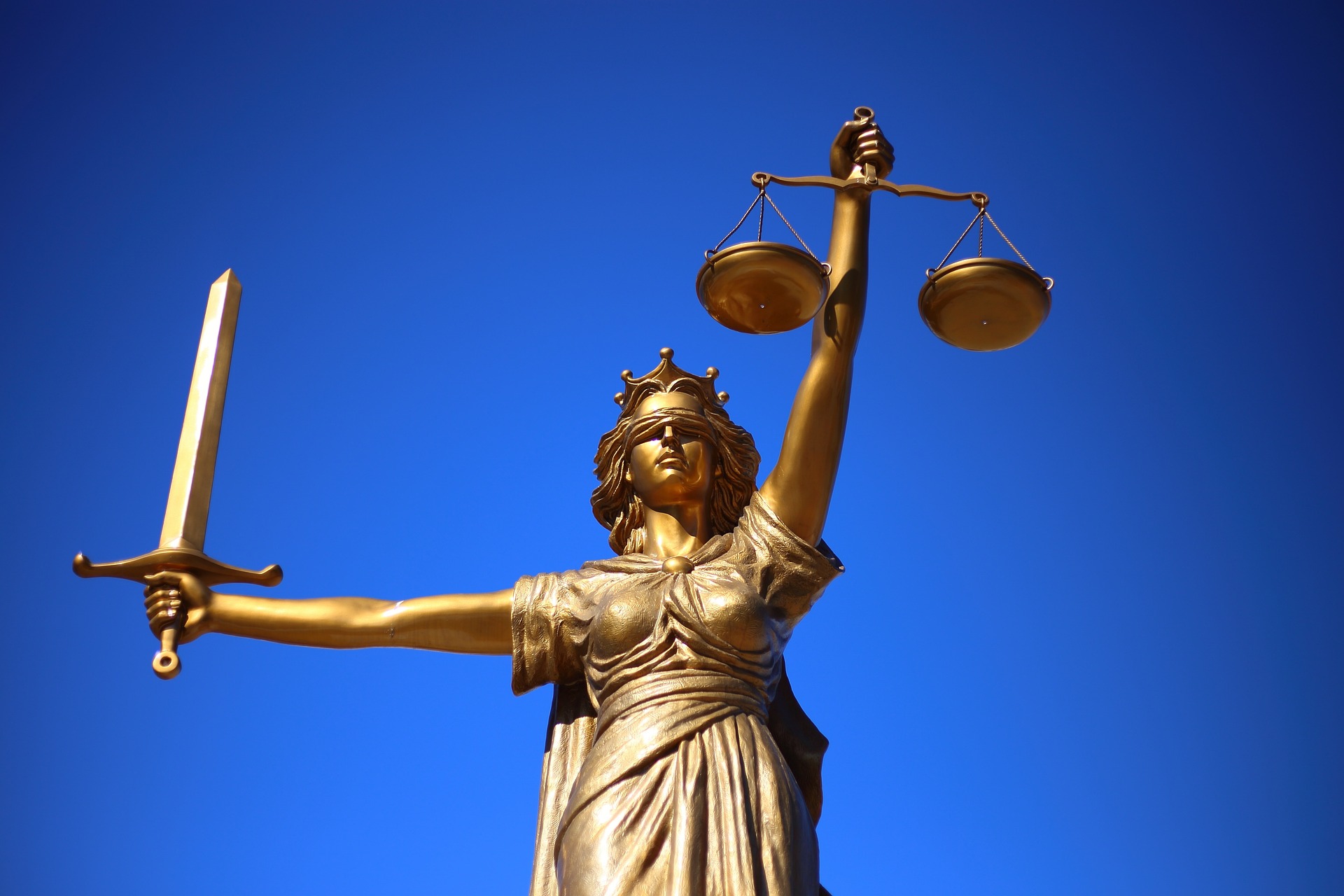 A simple procedure claim cannot be combined with another action where the value exceeds £5,000, a sheriff has ruled.
A car finance company had raised an action against a customer seeking delivery of a vehicle worth more than £30,000 and an enforcement order under the Consumer Credit Act 1974, but the action was dismissed as "incompetent".
'Simple procedure'
Sheriff George Jamieson heard that the pursuers Black Horse Limited sued Sharon Cameron under "simple procedure", which was introduced by section 72 of the Courts Reform (Scotland) Act 2014 as a replacement for summary cause and small claim procedure.
The claimants were seeking delivery of a motor vehicle with a value of £32,169 - the amount due under a hire purchase agreement - and an enforcement order under sections 65(1) and 127(1) of the 1974 Act.
Warrant for service was granted under reservation of the question of competency, and the action was ultimately undefended, but the sheriff thereafter fixed a hearing on the claimant's application for a decision in terms if the claim form.
The issue was whether an action for delivery fell within the definition of a "relevant claim" in terms of section 72 of the 2014 Act.
"To my mind," the sheriff said, "this, put simply, means that a 'relevant claim' is one that would have have fallen within the definition of a small claim prior to the abolition of that procedure on 28 November 2016, subject to the increase in the small claim monetary limit from £3,000 to £5,000."
"Accordingly," he added, "small claim procedure only included actions for delivery of moveable property where there was included in the summons a claim for payment of money (not exceeding £3,000) as an alternative to the delivery crave. The only change made with the introduction of simple procedure is the increase of the monetary limit from £3,000 to £5,000."
The claimants argued that the Scottish Courts and Tribunals Service website describes "simple procedure" as including "actions for delivery or for recovery of moveable property, or actions which order people to do something specific".
It was also said that "hundreds" of decisions in such cases have been granted in all jurisdictions and that sheriffs "appear comfortable" with the style of claim being suitable for simple procedure.
Further, it was submitted that there was "nothing to prevent a stand-alone return of goods action under simple procedure".
'Incompetent'
Dismissing the action, the sheriff ruled that it was not competent to combine in a simple procedure claim a request for delivering of a vehicle with a value greater than £5,000, as well as a request for an enforcement order.
In his written judgment, Sheriff Jamieson said: "I think the first two arguments must give way to the plain intention of the implementing legislation. That is, that simple procedure has currently only been brought into force for the former small claims. Those claims included only actions for delivery with a claim for payment of up to (now) £5,000 as an alternative to delivery.
"Accordingly, a standalone action for delivery of goods with a value of over £30,000 cannot, at the present time be regarded as a 'relevant claim', so that it may competently be brought under simple procedure. In my opinion, the correct procedure at the present time for such an action is by summary cause summons in the sheriff court.
"As to their third argument, the claimants' agents have not elucidated further on why there is nothing to stop them bringing these actions under simple procedure. In my opinion, what stops them is that section 72 has not yet been brought into force in respect of such actions.
"Further, they have in framing their claim form, deliberately deleted the content of the second options box from an action for delivery/alternatively payment, to crave an enforcement order and delivery. There is no alternative claim for payment. This seems to me to be in direct contradiction of the simple procedure claim form and the implementing legislation."
He continued: "There may of course be circumstances in which a claimant combines different causes of action in one simple procedure claim form. For example, a respondent might commit a delict whereby he invades the claimant's property, assaults him, and removes a family heirloom he claims to own.
"There is nothing to stop the claimant from ticking option box one (damages for the assault not exceeding £5,000) and option box two for return of the heirloom, alternatively damages for its value (not exceeding £5,000).
"But in the present case, there is only one cause of action – breach of a hire purchase agreement; and the claimant can therefore choose within simple procedure either to seek damages, or delivery, alternatively payment. Since the value exceeds £5,000 neither option is actually open to them in this case and accordingly this action must be regarded as being incompetent as laid."
'Public interest'
The sheriff also held that it was not in the public interest for applications for enforcement orders under the 1974 Act to be included in simple procedure cases.
Sheriff Jamieson explained: "I conclude that I cannot grant the orders sought by the claimants. A decree, in this case for delivery only, carries with it a warrant for execution (to use traditional legal terminology).
"It therefore amounts to a judgment that an enforcement order should be made. In my opinion, the claimants' entitlement to a decree for delivery depends on the court being persuaded to grant an enforcement order.
"Can, therefore, such an application be made under simple procedure? In my opinion, it cannot. First of all, this is a discretionary remedy. It is exclusive to the sheriff court. It seeks a remedy that is novel and not part of the common law jurisdiction of the sheriff.
"As a special statutory application it should, in my opinion, be made by summary application. The summary application rules have special rules for service where a time order may be applied for under the 1974 Act, so are well suited to such cases.
"Secondly, and more simply, section 72 of the 2014 Act makes no provisions for these applications to be made under simple procedure. Indeed, simple procedure is wholly unsuited to such applications. They are not to be granted merely in absence of the respondent, because the court always has to satisfy itself that it is just to grant the order."
© Scottish Legal News Ltd 2020