Spain: Bullfighter fails in attempt to copyright kill
---
---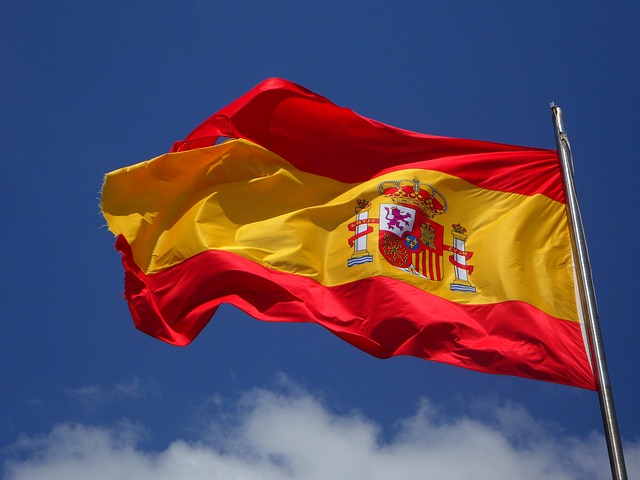 A bullfighter has failed in an attempt to copyright his most famous kill.
Spain's Supreme Court yesterday dismissed the case brought by Miguel Ángel Perera, ruling that the routine cannot be protected as it was improvised and not preconceived.
The judgment brings to an end a seven-year legal case over his 2014 performance in Badajoz, Extremadura.
He won two ears, cut from the dead bull Curioso, for his performance, which one critic from bullfighting newspaper Aplausos described as having exhibited "perfect control".
At court hearings, his lawyer had said: "Any bullfighter can use the abilities, the movements, the passes and the bullfighting technique within reach of all matadors.
"But the manner in which he does so, the selection, order, positioning, bodily expression, rhythm and cadence, gestures, cries, the terrain, distancing and the costumes and so on that each swordsman chooses to create according to his personality and inspiration is what gives originality to the work."
Had he won he would have been entitled to royalties whenever the sequence was repeated.