'Spectre' of non-jury trials raised once again
---

---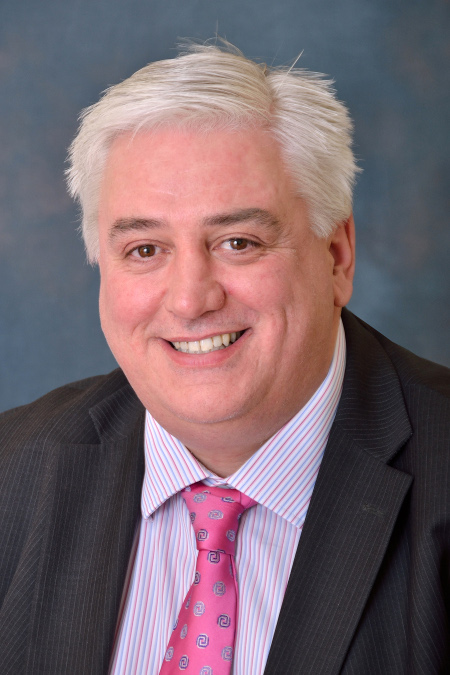 The head of the Scottish Courts and Tribunals Service has told Holyrood's Justice Committee that judge-only trials were "not completely off the table".
The Scottish government's original proposals along these lines were met with a furious backlash. Justice Secretary Humza Yousaf thereafter shelved the plans.
Committee convenor Margaret Mitchell suggested that the SCTS had been "dragging its feet" on restarting trials but Mr McQueen said that "there's not been any dragging of heels whatsoever" and stressed that "intensive work behind the scenes" was taking place.
He said the proposals being discussed to start trials again "are not solutions" to the mounting backlog of cases.
He added: "They will not reduce the backlog. The things that we have discussed at the moment are not solutions – they many marginally slow it."
He suggested that non-jury trials would address the problem "very clearly".
He added: "We need to be quite clear that if we're moving into a situation where delays are going to last for a year or two years or three years, then trial by judge is something that would address that and address it very quickly.
A Scottish government spokesperson said: "As the Scottish government has previously stated, judge-led trials are not our favoured option. We will continue to discuss the possible temporary alternatives with key justice partners, including representatives of the legal profession, victims organisations, political parties and human rights experts and are grateful for the work of the court service and all justice partners in enabling case work and some proceedings to continue.
"The working group led by Lady Dorrian is looking at the practical and operational implications of four specific options identified by government in collaboration with stakeholders, as the best way to continue solemn trials while responding to the realities of the current public health guidance - considering a smaller number of jurors, physical distancing in court facilities, adjusting the sentencing powers of sheriff courts and introducing measures for faster progression of jury trials to address any backlog following the easing of public health restrictions."
Ronnie Renucci QC, president of the Scottish Criminal Bar Association, said: "The SCBA recognises the scale of the challenges faced by the criminal justice system but those challenges will not be solved without keeping justice at the centre of the solution.
"We are therefore disappointed that once more the spectre of non-jury trials has been raised. Jury trials are fundamental to the pride that Scotland rightly has in its criminal legal system. We are resolute in our opposition to discarding them. Convenience should not trump justice."