Strathclyde Law Clinic wins funding award for housing rights project
---

---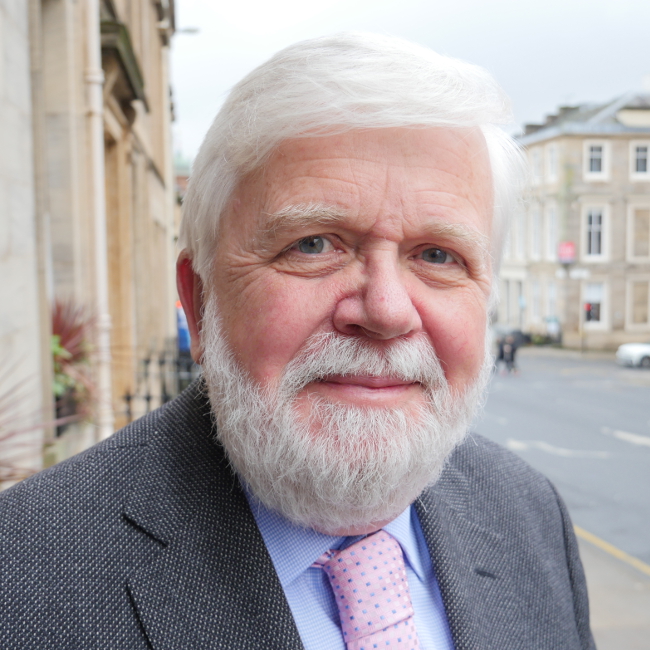 The University of Strathclyde Law Clinic has received a £2,880 funding award from SafeDeposits Scotland Trust for a project to educate tenants and homeowners in Glasgow and the surrounding areas.
The 'Housing Advice Under One Roof' initiative will research the Housing & Property Chamber of the First-tier Tribunal, a new forum created to adjudicate upon private-sector housing disputes in Scotland (such as landlord-tenant disputes, tenancy deposits, repairs, evictions, and factoring), and provide advice for tenants and homeowners on how to engage with it.
The project will be undertaken by Liam McKay and Rebecca Farquhar, law students within the university and volunteers at the student-run law clinic.
Mr McKay, said: "The law clinic would like to thank the SafeDeposits Scotland Trust for its support of this project which will help the Law Clinic in supporting clients and increase the public's knowledge of how they can seek redress for housing issues."
The trust is a grant-giving charity designed to help improve Scotland's private rented sector. It promotes and facilitates education, training and best practice within the sector by funding projects that provide tangible benefits to landlords, letting agents and tenants alike.
To date, the trust has provided £168,029 in funding support for organisations in Scotland that meet the charity's aims.
John Duff, chairman of SafeDeposits Scotland Trust, said: "The application for funding from the University of Strathclyde Law Clinic really stood out to us as they had a clear idea of how to make a difference.
"The First-tier Tribunal is a new and powerful addition to the private rented sector and Housing Advice Under One Roof will make sure that tenants and landlords across Glasgow and the West of Scotland know how to get the most from it."