Student loans body uses facial recognition tech to catch fraudster
---

---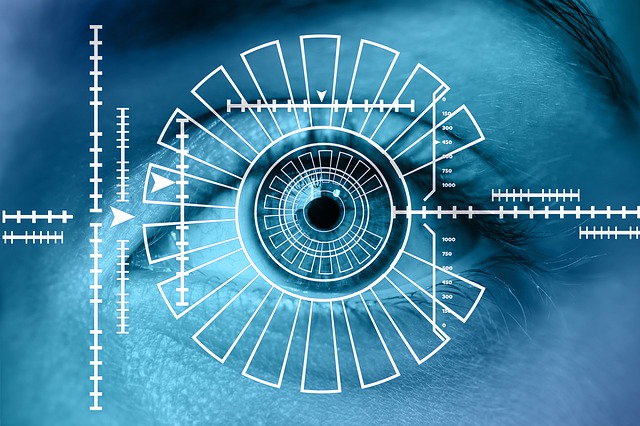 Scotland's student loans body used facial recognition technology to catch a fraudster who stole £5,500 in loans, The Times reports.
The Students Awards Agency for Scotland (SAAS) used technology that is not even available to Police Scotland, which has placed a moratorium on its use amid human rights concerns.
The fraudster, a Slovakian individual, was not named and will be deported after serving a 12-month sentence.
SAAS said: "When investigating an offence, SAAS use a range of intelligence resources to assist us in conducting investigations. Facial recognition or matching is not routinely used within SAAS in the fight against fraud. It is also not usually part of any NFI matching activity within SAAS. On this occasion, however, it helpfully identified a second false identity."
The Scottish government said: "Technological advances in biometrics have brought huge benefits to police and other justice agencies in detecting, preventing and prosecuting crime. The decision to use any technology with facial recognition capability is an operational matter for Police Scotland.
"The Scottish government is determined to ensure that the approach to biometric data used for the purposes of policing and criminal justice in Scotland is not only lawful but also effective and ethical.
"Legislation was recently passed by parliament to create a biometrics commissioner to oversee how policing bodies take, store, use and dispose of data such as fingerprints, DNA samples and facial images."