Sturgeon backs abolition of 'not proven'
---

---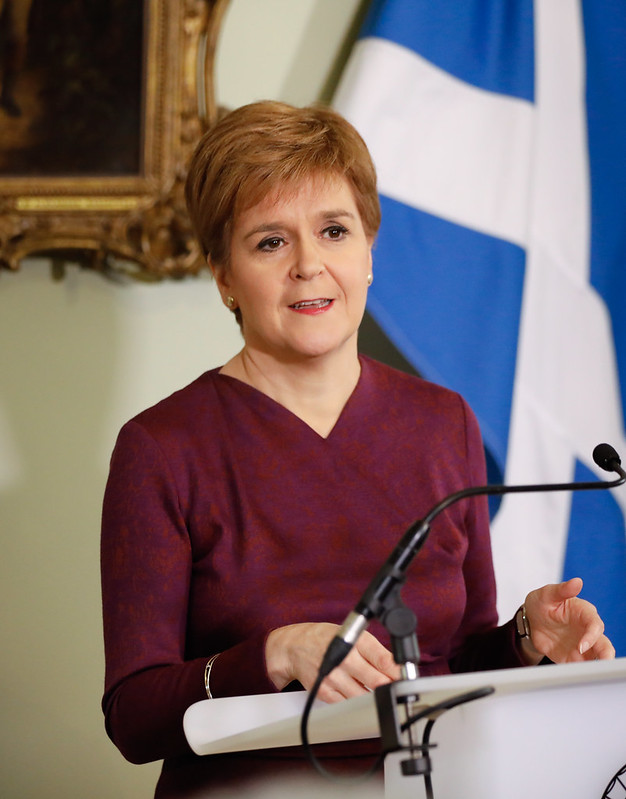 First Minister Nicola Sturgeon has said it is time to consider abolishing Scotland's unique 'not proven' verdict.
Ms Sturgeon said she had changed her view of the third verdict because of "mounting evidence" of a relationship between 'not proven' and low conviction rates in sexual offences cases.
She said she had perhaps "had a bit of a lawyers' view" of the verdict in the past.
She added: "I do think it is time to look at the not proven verdict. The conviction rate for rape and sexual assault is shamefully low.
"And I think there is mounting evidence and increasingly strong arguments that the not proven verdict is a part of that. So I think it is something that it is time to look at."
Amanda Millar, president of the Law Society of Scotland, said: "Any change to the verdicts in a criminal trial must be consistent with the principles of the Scottish criminal justice system that recognise the presumption of innocence, maintain the rights of all those involved and minimises the risk of a miscarriage of justice.
"Scottish jury research published in 2019 gives useful insights into how juries reach their verdict in criminal trials, including the potential impact of removing the not proven verdict, and will be important to consider in any review. The Law Society looks forward to taking part in discussions on this important issue."
Lawyers have supported the preservation of the verdict and warned that its abolition may lead to miscarriages of justice.