Thorntons holds menopause seminar for employers
---

---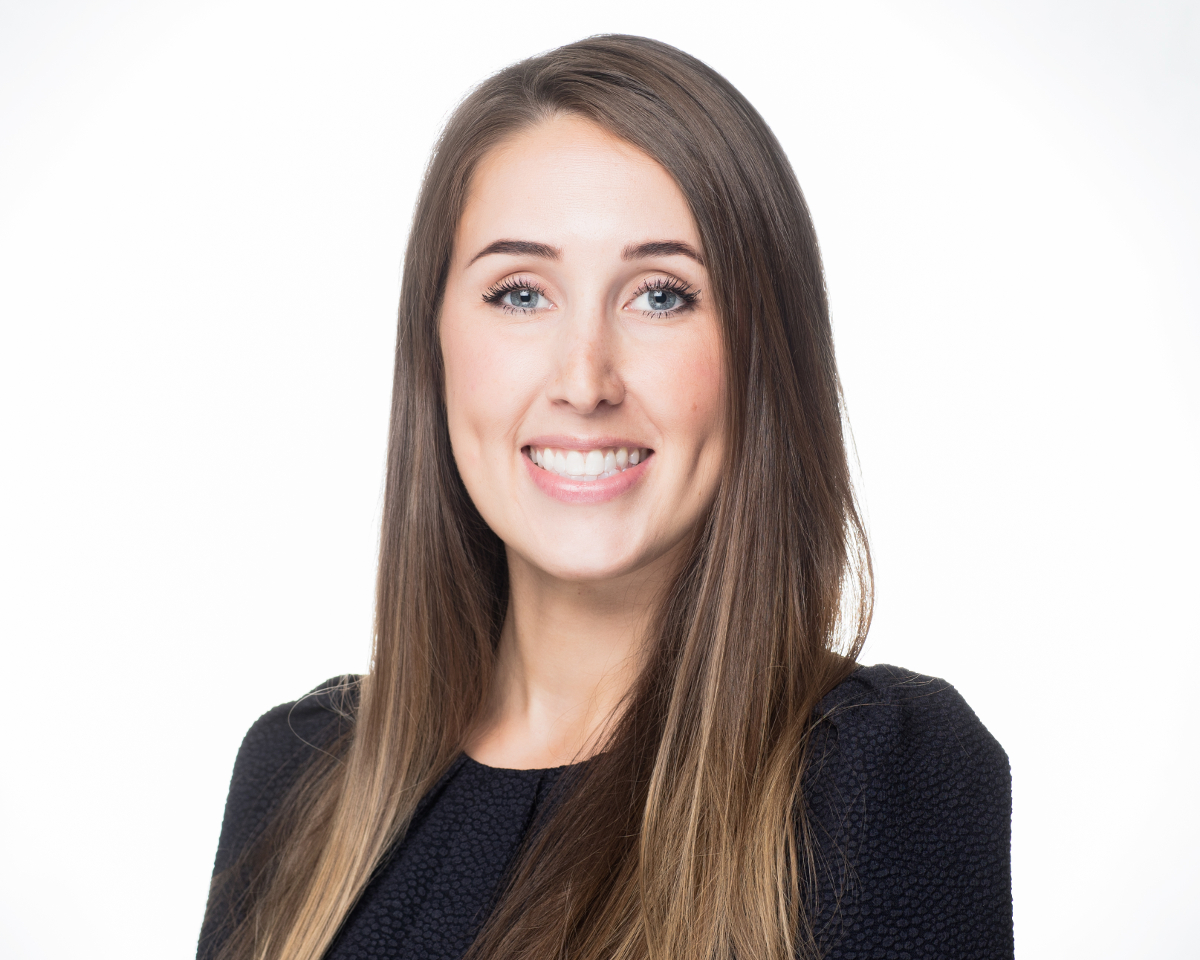 With recent studies showing that nine in ten women feel menopause affects their work, many employers are reassessing the needs of their employees and introducing menopause support resources in the workplace.
In order to support and educate employers on how best to handle menopause in the workplace, Thorntons Solicitors is hosting an hour-long webinar led by employment law legal director, Amy Jones, on World Menopause Day 2021.
Taking place virtually between 9:30-10:30am on Monday 18 October, Ms Jones will discuss potential for discrimination and other claims if menopause is not handled appropriately together with practical tips on handling the effects of menopause within the work environment.
Ms Jones said: "As a society, we are making progress in acknowledging the ways the menopause can impact a person – physically, emotionally, and professionally. In my upcoming webinar, I'll be discussing the legal position around menopause at work and the importance of training, support and flexibility for managers and co-workers."
"Many employers will be considering the need to make adjustments for staff, and I will be offering some insight on what that might look like in their workplace as well as taking the time to answer audience questions."
Attendees can sign up for the webinar here.