Thorntons supports Fife engineering firm move to employee ownership
---

---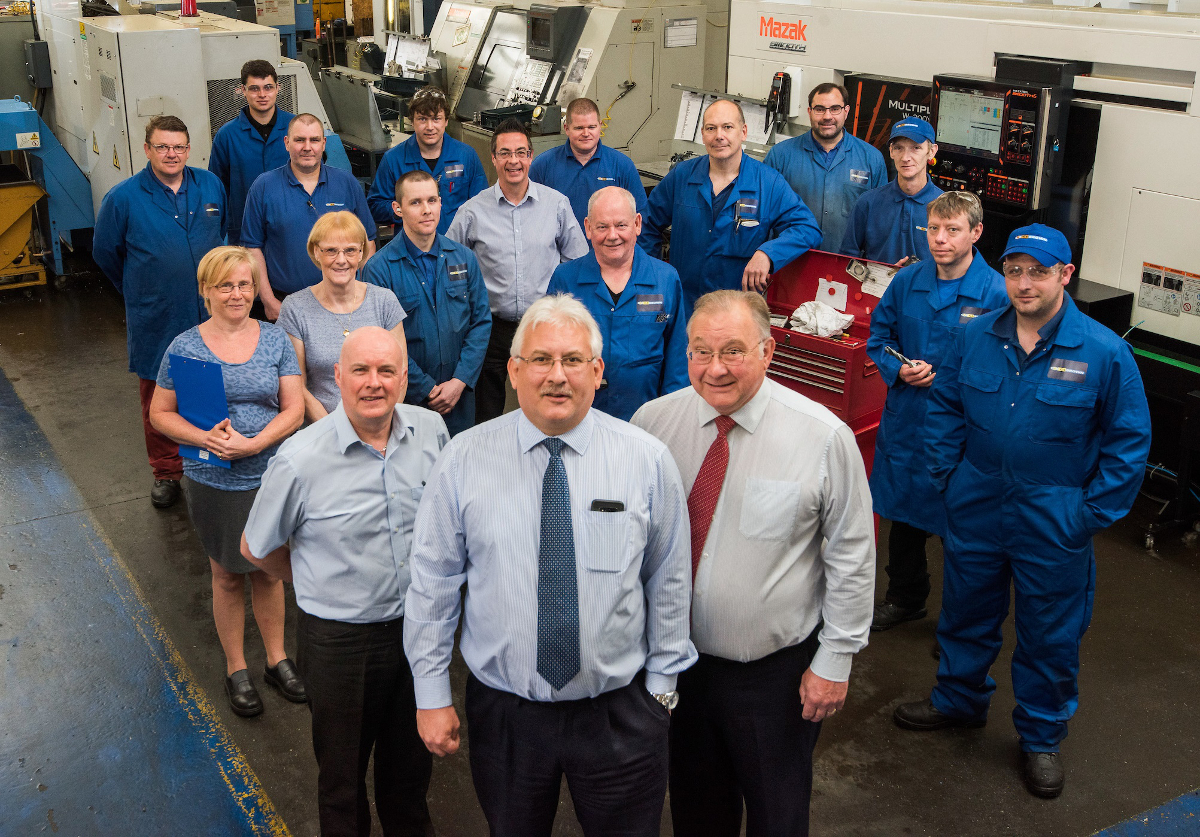 Thorntons has advised G.S. Brown (Precision Engineers) Limited in its transition to employee ownership.
Des and Mike Brown, owners of the company, have transferred the majority shareholding in the business to the company's 27 employees.
Following the deal, 70 per cent of the shareholding is held in an employee ownership trust with the remaining 30 per cent being retained by the Brown family.
One of the conditions of the deal is that any future sale of the company requires the agreement of 80 per cent of the workforce.
Des Brown plans to remain as managing director of the business for the medium term.
He said: "The majority of our staff have been with us a very long time. We have our reputation and our customers because our staff do a very good job. A sale to an external buyer would have been too disruptive and both my brother and I wanted the business to remain local.
"By transferring to an employee trust we have a long term structure where we can continue as before, and maintain our relationships with customers and suppliers."
The second-generation family business was set up in 1974 by George Brown. The business has a worldwide reputation for excellence in precision engineering.
Chris Byrne, a corporate partner at Thorntons, and Neil McWilliam worked on the transaction.
Mr Byrne said: "Employee ownership trusts provide a tax-effective succession solution that allows selling shareholders to achieve a fair value for their business and enables them to plan their exit."
Mr Brown added: "This was a big step for us, and the quality of the advice and support from Chris and Neil was outstanding. We were delighted with the service we received.
"Everything went very smoothly and I believe we achieved the best outcome for the family, employees, and importantly, G.S. Brown as a great business with a very promising future."