Three advocates appointed standing junior counsel to the Advocate General for Scotland
---

---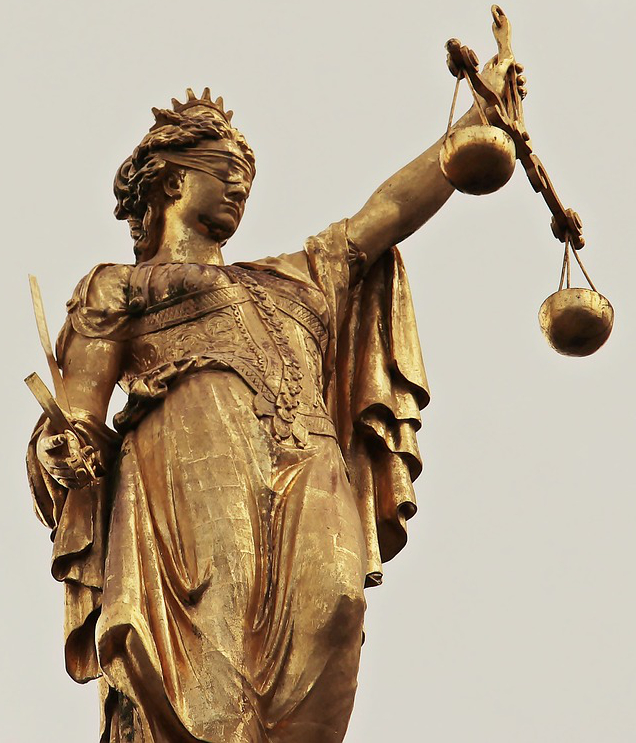 Three advocates have been appointed standing junior counsel to the Advocate General for Scotland.

Mark Mohammed, Graham R Middleton and Jacqueline Fordyce were all appointed this week.
Mr Mohammed, of Terra Firma Chambers, has been instructed in a range of planning, property, commercial, construction, professional negligence, licensing and public law matters. He has appeared in cases before the Inner House and Outer House of the Court of Session, including the Commercial Court; the Sheriff Principal; the Sheriff Court; the Lands Tribunal for Scotland; the Employment Appeal Tribunal; and the Employment Tribunal. He has also represented parties before local authority licensing committees.
Mr Middleton, of Hastie Stable, called to the bar in 2014 after practising for six years as a commercial litigator with Dundas & Wilson CS LLP. Since calling, he has been instructed in a wide range of commercial and public law disputes. He has appeared in the Court of Session and the Sheriff Court, as well as the Employment and Immigration Tribunals. Prior to qualifying as a solicitor, he qualified and practised as a Chartered Surveyor for five years.
Ms Fordyce, of Axiom Advocates, called to the bar in 2016, as the Lord Reid Scholar 2015-16. She has a particular interest in public law, in both the domestic and international spheres. She has lectured in constitutional and administrative law in Scotland and has undertaken in-depth studies in international human rights law. She was recently appointed to the Equality and Human Rights Commission's panel of preferred counsel in Scotland.