Three new partners among raft of appointments at Shepherd and Wedderburn
---

---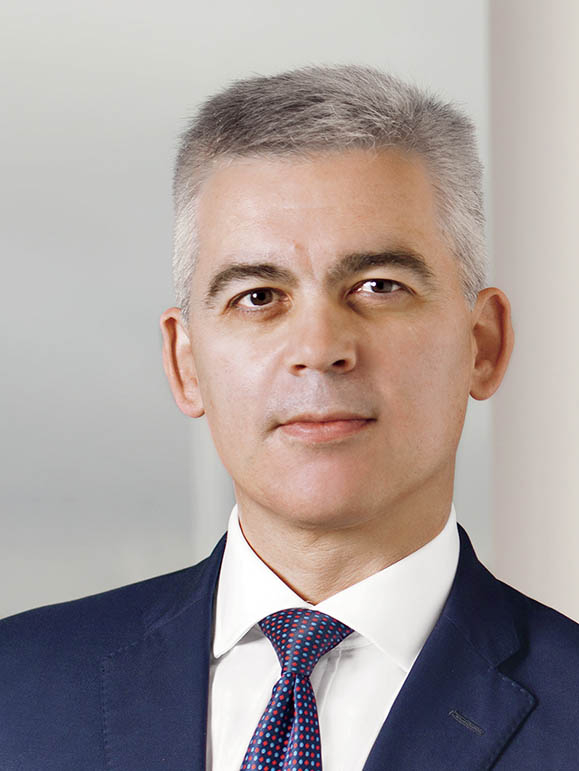 Shepherd and Wedderburn LLP has appointed three new property and infrastructure partners and a further eight specialist lawyers and paralegals to its property and infrastructure division, further expanding its market-leading clean energy and commercial property practices.
Joanna Hamilton, Anthony McEwan and Moray Thomson, all of whom have particular expertise in the energy sector, join Shepherd and Wedderburn from DWF.
The appointments mark the return to Shepherd and Wedderburn of Mr McEwan and Mr Thomson, who spent two-and-a-half years and six years respectively at the firm early in their legal careers.
The trio will be joined by eight other property and planning specialists – three associates, three solicitors and two paralegals. The entire team will be based in the Glasgow office as part of the firm's expanding property and infrastructure division, bringing the total number of partners at Shepherd and Wedderburn to 81.
Ms Hamilton brings more than 10 years' experience as a property lawyer, specialising in renewables and wider energy projects.
Mr McEwan, previously head of DWF's real estate team in Glasgow, has more than 20 years' experience representing blue-chip property clients and public bodies.
Mr Thomson, who was previously Head of Planning at DWF, acts for clients across a variety of sectors, spanning energy infrastructure, thermal and renewable electricity generation, minerals, transportation and retail.
Stephen Gibb, chief executive of Shepherd and Wedderburn, said: "We are delighted that Joanna, Moray, Anthony and their eight-strong team are joining the firm and further expanding the trusted, high-quality service provided to clients across the UK by our top-ranked property, energy and natural resources, and planning teams. Their expertise will support clients active across the energy and commercial property sectors."