Three Scottish solicitors awarded newly introduced accreditation
---

---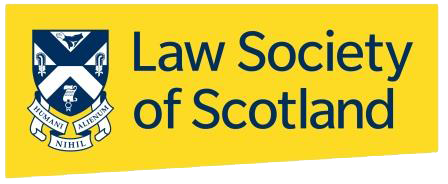 After demonstrating their experience and understanding of professional regulation, three solicitors in Scotland have been accredited with the Regulation of Professional Conduct Law specialism.
The award which was developed and launched in early 2018, highlights the specialist knowledge involved in the regulation of professional conduct.
Wendy Henderson, who works in the regulation department at the Law Society of Scotland, was the first to be accredited in September and was recently joined by Elaine Motion and Alastair Milne from Balfour and Manson.
Elaine MacGlone, secretary to the Accreditation Panels at the Law Society, said: "I am delighted that three solicitors have been successful in being accredited in our newest specialism. It is a complex area of the law and important in protection of the public.
"Many of our members practise both in-house and in private practice, which is borne out by Wendy Henderson, an in-house solicitor at the Law Society, being the first person accredited, followed closely by Elaine and Alastair. Congratulations to all three!"
Ms Henderson said: "I am glad that the profession is now recognising professional regulation as a specialism and expect to see others from the profession joining the list, along with myself, Elaine and Alastair."