TLT appoints Damien Bechelli as corporate partner in Glasgow
---

---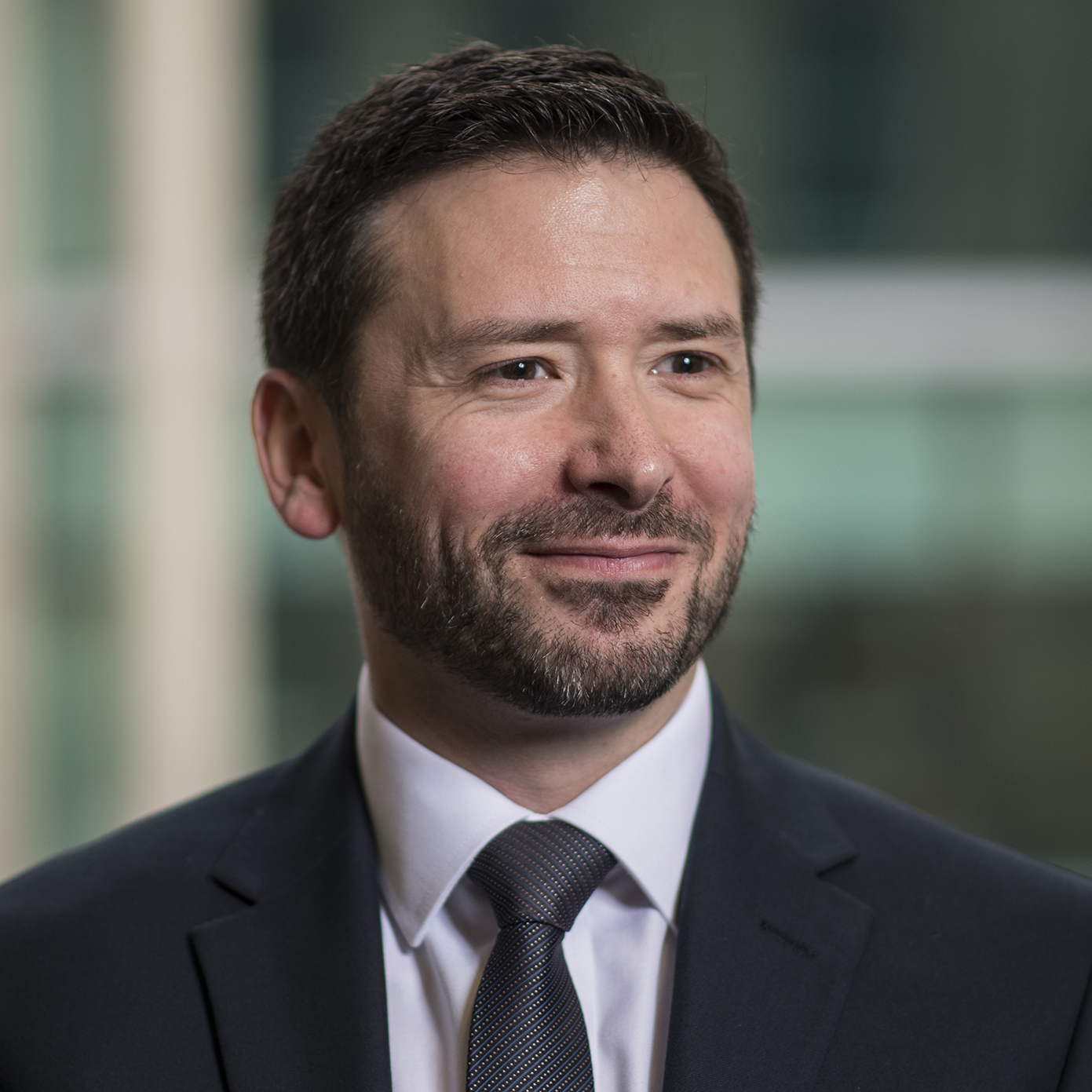 TLT has appointed Damien Bechelli as corporate partner in Glasgow, who joins from DWF.
Mr Bechelli specialises in providing corporate and commercial advice to a range of local, national and international clients including PLCs, investment funds, financial intermediaries and owner-managed businesses.
He has a particular focus on corporate deals, including company acquisitions and disposals, equity fundraisings, management buyouts and corporate restructuring projects.
John Wood, partner and head of corporate at TLT, said: "The expansion of our corporate team reflects a growing need from our clients for a UK-wide corporate offering and a strong corporate team on the ground in Scotland.
"We are excited and confident about the opportunities we see to help our clients achieve their growth ambitions and to support the business economy in Scotland.
"This team lift is part of our ambitious strategy for growth across the UK, which has seen the corporate team grow year on year in our multiple locations. We are delighted to welcome Damien to the team and looking forward to realising the opportunities we see in the market."
John Paul Sheridan, partner and location head for TLT in Scotland, added: "We are growing rapidly in Scotland and Damien's arrival – in addition to a number of recent lateral hires and the acquisition of commercial real estate firm Leslie Wolfson – clearly demonstrates the opportunities we see to invest in the region and support the growth and success of our clients' businesses."
Mr Bechelli said: "TLT is on a journey of strong and sustained growth so it's a fantastic time to be joining the firm and exciting to be expanding the corporate team in Scotland.
"TLT has significant ambitions in Scotland, and rightly so. The team is extremely experienced and has a leading reputation and I am looking forward to working with the UK-wide team to continue to achieve our ambitious growth plans and support our clients."