TLT secures first ever temporary licence in Perth
---

---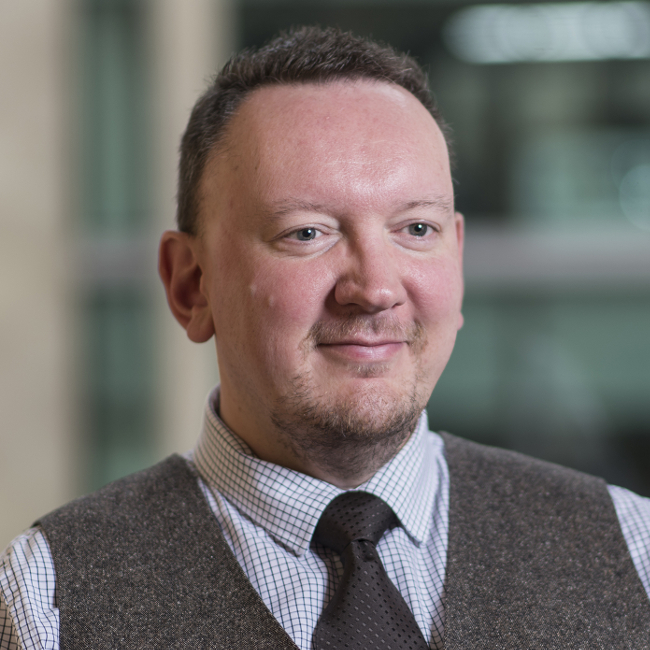 TLT has secured the first ever temporary licence issued by the Perth & Kinross licensing board following a hearing on 4 July 2019 for the Lochside Cottage premises at Taymouth Marina.
Taymouth Marina is a high-end self-catering and leisure resort on the banks of Loch Tay. In February 2019 the principal restaurant and bar facility was destroyed in a fire leaving the resort owners unable to provide full dining facilities for guests at that time.
A temporary licence under s.47 of the Licensing (Scotland) Act 2005 was applied for in order to allow the nearby Lochside Cottage, which was unaffected by the fire and had been used as the resort offices, to be converted for dining and bar use while work on the reconstruction of the principle building goes on.
The Lochside Cottage will now trade as the "Cake Box café" with an outside bar and barbecue area. The temporary licence procedure is incredibly rare and can only be used in very narrow circumstances.
Stephen McGowan, partner and head of licensing (Scotland) at TLT, said: "After the terrible fire earlier this year we worked very closely with the licensing board and other authorities to help Taymouth Marina come through an incredibly difficult time.
"While the application was complex and there were a number of technical hoops to jump through, the board themselves were clearly sympathetic to the plight of the business and at the hearing they wished our client all the best."
Taymouth Marina general manager, Angus Mackay, said: "This is fantastic news for the business and for our loyal guests and residents. Securing the licence for Lochside Cottage is a big step in our journey back from the fire, and means we are open for business this summer.
"We are very grateful to Stephen and the TLT team for their assistance with this, and to the licensing board for allowing this historic application."