Tom Lawrie
---

---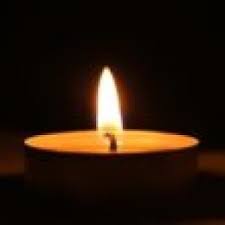 The Scotsman has published a full obituary of leading company lawyer Tom Lawrie, who has passed away at the age of 84.
Mr Lawrie had been a partner in Maclay Murray & Spens and acted for many of Scotland's largest companies.
The obituary reads: "He played a significant role in the formulation of the nature of security to be taken over North Sea oil assets, no easy task given the uncertainty as to the law (Scottish or English) that would apply.
"He advised House of Fraser in its successful defence against the protracted and unwelcome attempts by Tiny Rowland's Lonrho to take over the company, with the jewel in the crown being its Harrods store. His role in this saga gained the admiration of many City experts.
"Former colleagues remember the calm, unhurried approach and the analytical skills which he brought to bear on complex legal problems."
It adds: "He once described himself as 'an engineer happily manqué' and away from his business commitments his varied skills at home and in the garden (including, but not limited to, weaving and dry stone wall building) showed what he might have achieved had he not followed the law.
"The latter years of his retirement saw the onset of Parkinson's, which he faced with typical fortitude and humour. His first wife, Susie Burnett, whom he married in 1963, died in 1993.
"He is survived by their two daughters, Joanna and Kay, and by his second wife, Jill Penrose, whom he married in 1995."