Tribunal to determine whether veganism is a 'philosophical belief' under Equality Act
---

---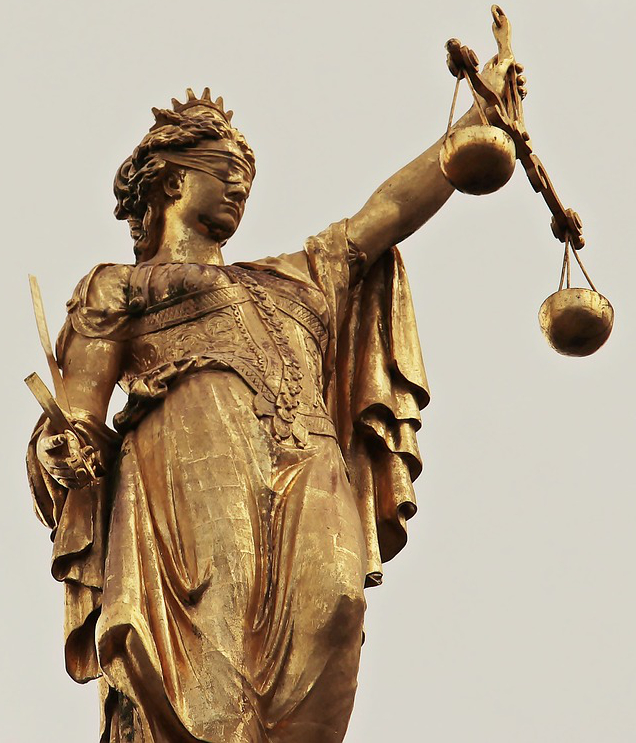 A tribunal is to address the question of whether veganism qualifies as a "philosophical belief" in a landmark legal case.
Jordi Casamitjana said he was sacked by the League Against Cruel Sports after revealing it invested pension funds in animal testing firms.
His employers argue he was dismissed for gross misconduct and not because he is a vegan.
Mr Casamitjana told the BBC that he is an "ethical vegan". He said: "Some people only eat a vegan diet but they don't care about the environment or the animals, they only care about their health.
"I care about the animals and the environment and my health and everything.
"That's why I use this term 'ethical veganism' because for me veganism is a belief and affects every single aspect of my life."
Ethical vegans eat a plant-based diet, but, unlike dietary vegans, they attempt to exclude all forms of animal exploitation from their lives by avoiding buying clothes made from wool or leather or using toiletries which were tested on animals.
They call pets "companion animals" and avoid zoos.
Mr Casamitjana said that his managers failed to act after he brought up the investments and that they sacked him when he told his fellow employees about them.
In a statement, the League Against Cruel Sports said: "Mr Casamitjana was dismissed from his position because of gross misconduct.
"To link his dismissal with issues pertaining to veganism is factually wrong.
"Mr Casamitjana is seeking to use his veganism as the reason for his dismissal. We emphatically reject this claim."
In a hearing next March, the tribunal will determine whether veganism is protected by law as a philosophical belief under the Equality Act 2010.