Tributes paid to Professor Robert Rennie
---

---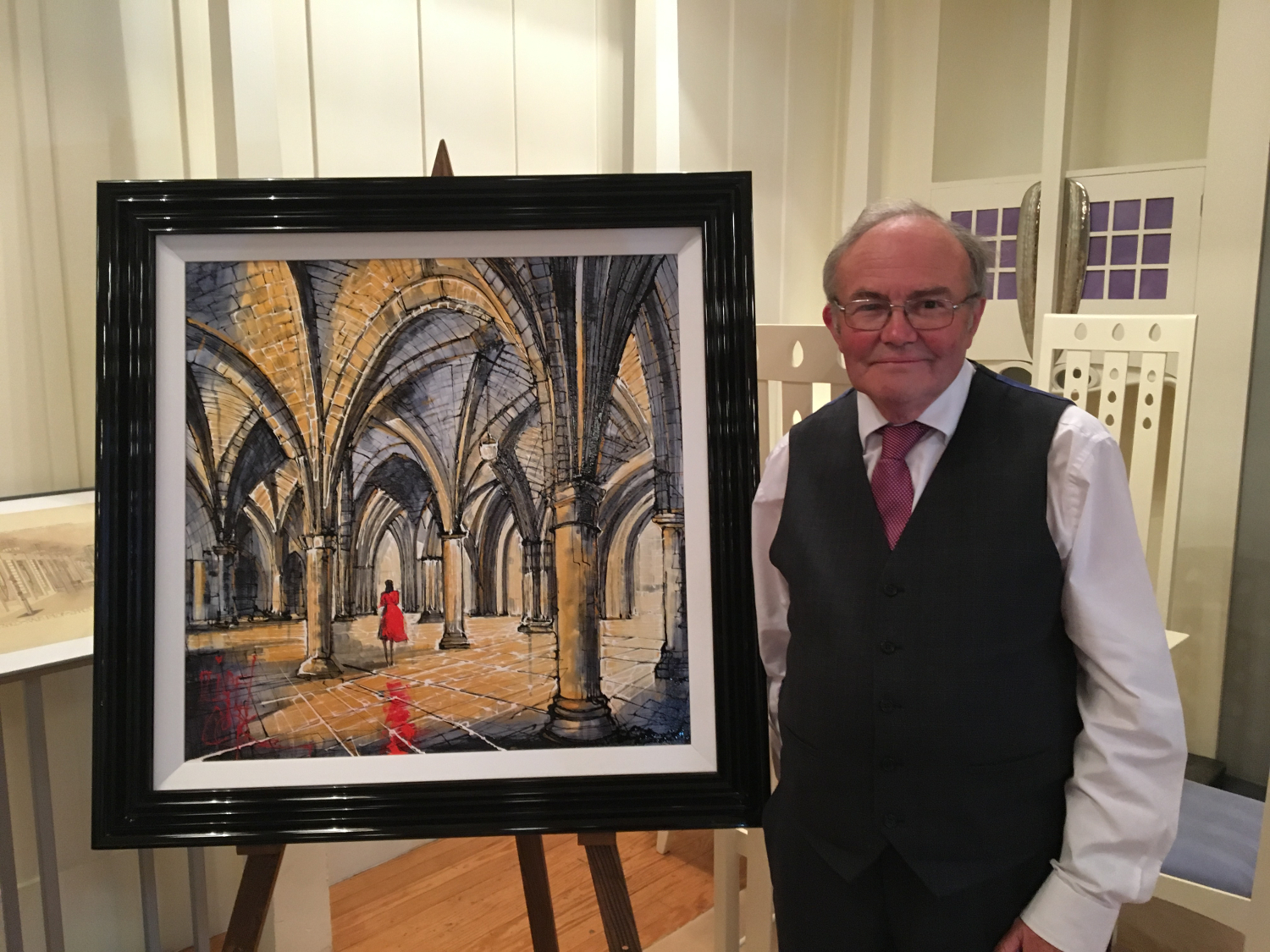 Tributes have been paid to Professor Robert Rennie, who has passed away following a sudden illness.
Harper Macleod chairman, Professor Lorne Crerar, said: "I can't think of a more popular partner and well respected member of the legal profession than Robert. He was a lovely man about whom I never heard a bad word.
"Robert joined Harper Macleod just over 20 years ago, taking a big risk to join our fledgling business. I knew Robert as a fellow teacher at the University of Glasgow and he made a huge difference just by joining and putting faith in us, not to mention the contribution he made to the firm over many years.
"I am much relieved that Robert often talked of his time at Harper Macleod as being the happiest time of his professional life and he so enjoyed being around "young people" and helping them. He was also a huge source of support to me personally and at all times a sage and calm advisor. He had an immense, positive effect on everyone who encountered him, from students to fellow professionals, and will be sorely missed by everyone who knew and worked with him.
"All our thoughts will be with his wife and family at this terrible time."
Law Society of Scotland President Amanda Millar said: "I was shocked and saddened to learn of the death of Emeritus Professor Robert Rennie.
"Robert was such a well-known and highly respected figure in the legal profession and within academic circles. His contribution to the profession, and indeed generations of conveyancers, is unparalleled as he quite literally wrote the book and more on Scots property law. He was always generous in sharing his knowledge and supporting so many in the profession. Even in retirement he continued to support law students through our mentoring programme and was an active member of our committees for many years.
"On behalf of everyone at the Law Society, I offer heartfelt condolences to his family, friends and colleagues. He will be very much missed for his extensive, incisive legal knowledge and expertise, and for the humanity, wisdom and humour that he brought to everything he did."
An appreciation of Professor Rennie by Douglas J. Cusine is below.