UK government embarking on 'unprecedented programme of rights reversal'
---
---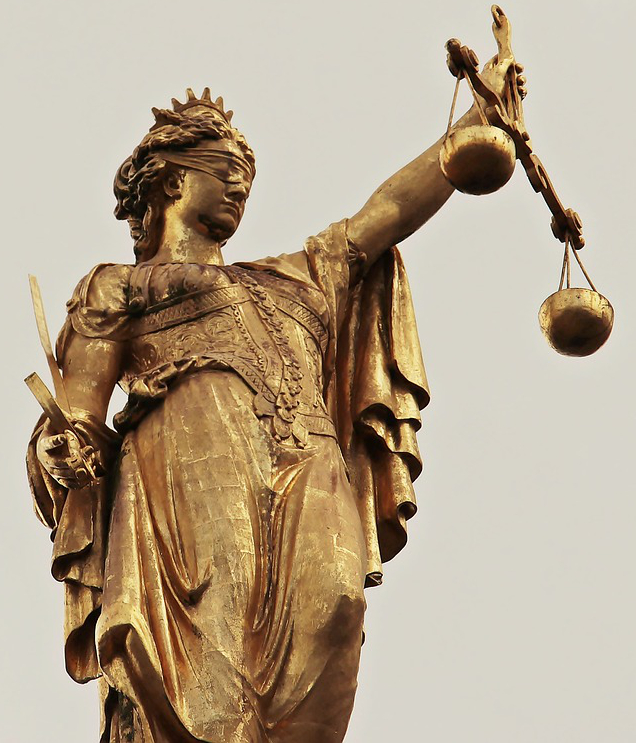 The UK government is carrying out an "unprecedented programme of rights reversal", human rights campaigners have warned.
A coalition led by Amnesty International has sounded the alarm over the Police, Sentencing, Crimes and Courts Bill and the Nationality and Borders Bill, both of which are currently making their way through Westminster, and the future of the Human Rights Act 1998.
The policing bill would place new restrictions in England and Wales on the right to peaceful protest and potentially entrench racism in policing, it said, while the borders bill would reduce the right of people to seek asylum in the UK.
Meanwhile, justice secretary Dominic Raab has said the government will "overhaul" the Human Rights Act, which campaigners fear will lead to the removal of key human rights protections in the legislation.
Activists from Liberty, Stonewall, Freedom from Torture, the British Institute for Human Rights and others are joining forces with Amnesty this week to call on MPs to oppose the moves in Parliament and seek to introduce amendments to reduce their impact.
Sacha Deshmukh, CEO of Amnesty International UK, said: "This government has embarked on an unprecedented programme of rights reversal, with hard-won protections being dismantled and rolled back on multiple fronts.
"Ordinary people have fought hard and often bitter battles to achieve these rights – and we mustn't let them be struck out by politicians who think they are merely getting in their way.
"The right to peaceful protest, the right to challenge injustice at the hands of the state, and our hospitality to those needing a place of sanctuary on these shores – these are some of our most treasured values.
"Our polling shows that the public doesn't want these rights removed. Ministers should pause, reflect and halt this raid on rights."