UK justice minister resigns over government Brexit policy
---
---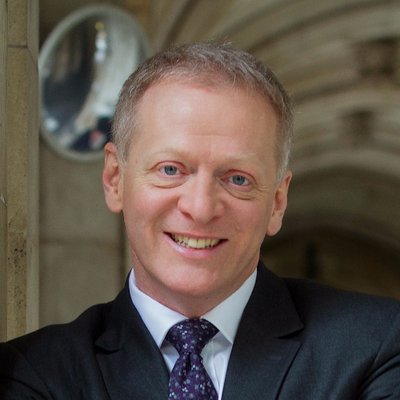 UK justice minister Phillip Lee has resigned over the government's Brexit policy ahead of a vote on whether or not to give MPs a decisive say on the final deal with the EU.
The minister for victims, youth and family justice said he was "incredibly sad" at having to stand down but that he though the government's plans were detrimental to the lives of his constituents.
The MP for Bracknell since 2010, Mr Lee confirmed on Twitter that he was leaving and said he would back a second referendum on a final Brexit deal.
He said in a statement: "The main reason for my taking this decision now is the Brexit process and the government's wish to limit parliament's role in contributing to the final outcome in a vote that takes place today.
"If, in the future, I am to look my children in the eye and honestly say that I did my best for them I cannot, in all good conscience, support how our country's exit from the EU looks set to be delivered."
He added: "I am incredibly sad to have had to announce my resignation as a minister in Her Majesty's government so that I can better speak up for my constituents and country over how Brexit is currently being delivered.
"I believe that the evidence now shows that the Brexit policy our government is currently pursuing on the basis of the 2016 referendum is detrimental to the people we are elected to serve."