UK officials to withdraw from EU law meetings this week
---

---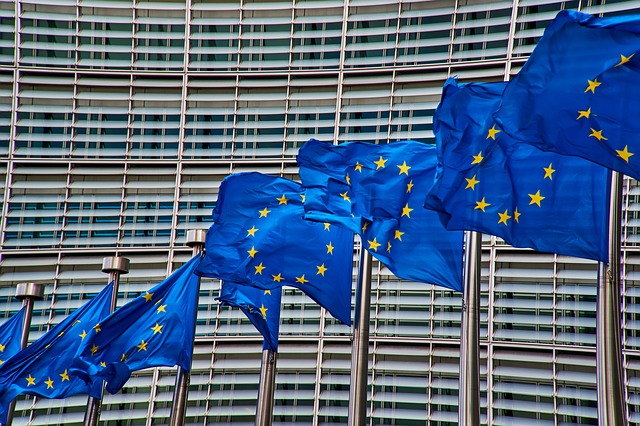 UK officials will withdraw from EU meetings on European law and policy this week in anticipation of the UK's exit later this year, according to reports.
Prime Minister Boris Johnson told MPs last month that "very many brilliant UK officials" are "trapped in meeting after meeting in Brussels and Luxembourg".
He said their "talents could be better deployed in preparing to pioneer new free trade deals or promoting a truly global Britain", and he wanted to "start unshackling our officials to undertake this new mission right away".
The move will take effect as of later this week, according to The Telegraph, more than two-and-a-half months away from the scheduled Brexit date.
A spokesperson for the UK government told the paper: "We are leaving the EU whatever the circumstances on October 31. It therefore makes sense to review our attendance at EU meetings to make sure we are making the best use of Government time. This process is ongoing."