US: Daughters of Malcolm X call for murder investigation to be re-opened
---

---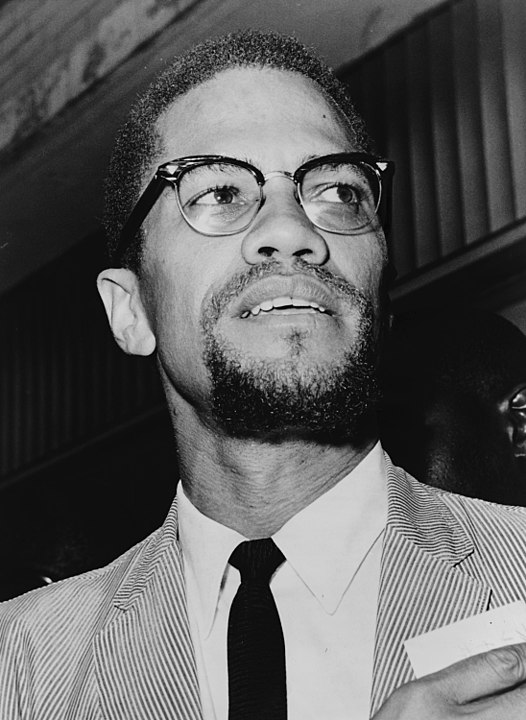 The daughters of Malcolm X have requested that the investigation into the murder of their father be reopened as new evidence has come to light.
The civil rights leader was shot dead in Manhattan on 21 February 1965.
His daughters cite the deathbed letter of a man who was a policeman at the time of the murder. He alleges that the New York police and FBI conspired in the killing.
Raymond Wood said it was his responsibility to ensure Malcolm X's security team were arrested days before he was killed.
Three men were convicted of the murder, all of whom were members of the the Nation of Islam, a religious and political movement.
Two have been paroled and one has since died.
Last year, the Manhattan district attorney opened a review of the convictions after meeting representatives from the Innocence Project, which campaigns for justice for individuals it believes have been wrongly convicted.