US: Johnson & Johnson ordered to pay $8bn over male breast growth
---

---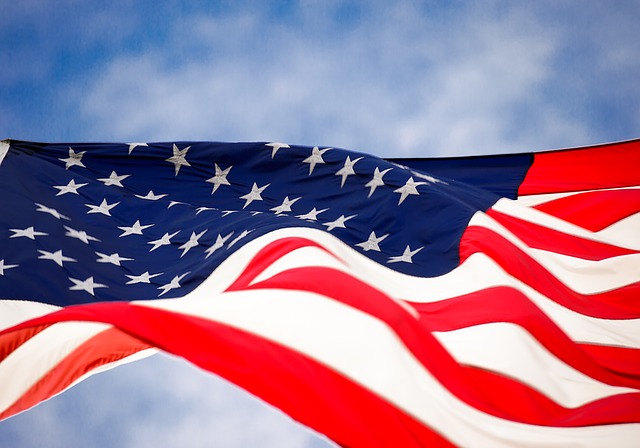 Multinational company Johnson & Johnson has been ordered to pay $8 billion in punitive damages to a man who said the firm had not issued a warning that its antipsychotic drug could lead to breast growth.
The enormous award, around £6.6 billion, was awarded to 26-year-old Nicholas Murray by a jury in the Philadelphia Court of Common Pleas, The Times reports.
It is the latest in a number of significant court rulings against Johnson & Johnson, which is facing litigation related to opioid addiction and allegations that its talc-based products are linked to ovarian cancer.
There are thousands of pending lawsuits against the multinational company in relation to the drug Risperdal, which Mr Murray said led him to develop breasts.
He was prescribed the drug by a psychologist in 2003 after a diagnosis of autism spectrum disorder. It is more often prescribed for the treatment of schizophrenia and bipolar disorder, the BBC reports.
In a statement, lawyers for Mr Murray said jurors had "resoundingly told Johnson & Johnson that its actions were deliberate and malicious", The New York Times reports.
A spokesperson for Johnson & Johnson said the firm would be "immediately moving to set aside this excessive and unfounded verdict".