Watermans Solicitors boosts support for air ambulance charity
---
---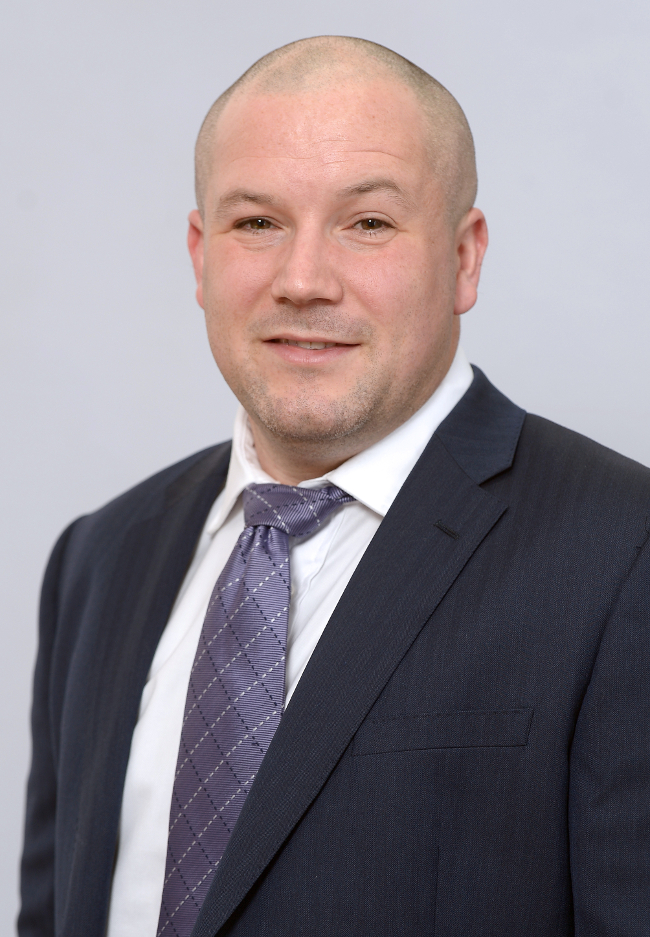 Watermans Solicitors is throwing its weight behind a Scotland Charity Air Ambulance (SCAA) initiative to help ensure the life-saving work of the vital service reaches an ever-increasing audience.
The two-year speaker programme partnership will see the leading firm back the charity's growing nationwide calendar of talks and presentations to groups and organisations right across Scotland.
Nick Harvey, director of fundraising and communications at SCAA, said: "We are extremely appreciative of companies who support SCAA's vital life-saving work and Watermans' partnership is a prime example of that initiative in action.
"Our year-round schedule of talks and presentations allows us to tell of SCAA's work and the need for support in communities right across Scotland and Watermans will help deliver that impact."
Scott Whyte, managing director of Watermans Solicitors said: "Anyone who may suffer an injury as a result of any type of accident deserves the best possible chance of care and recovery, and SCAA's work is crucial in supporting the delivery of this.
"Everyone at Watermans is aware of how vital a role the charity can play when serious illness or injury strikes. We look forward to continuing to support SCAA and the tremendous work of their team."
Watermans has a long-established history of partnerships with charity organisations and community groups. It is a long-time sponsor of Lochend Boxing Club in Edinburgh and the TCCL Lodge in St Andrews, which provides free holiday home accommodation for families affected by childhood cancer and leukaemia.