Weightmans launches private client practice with appointment of Noel Ferry
---

---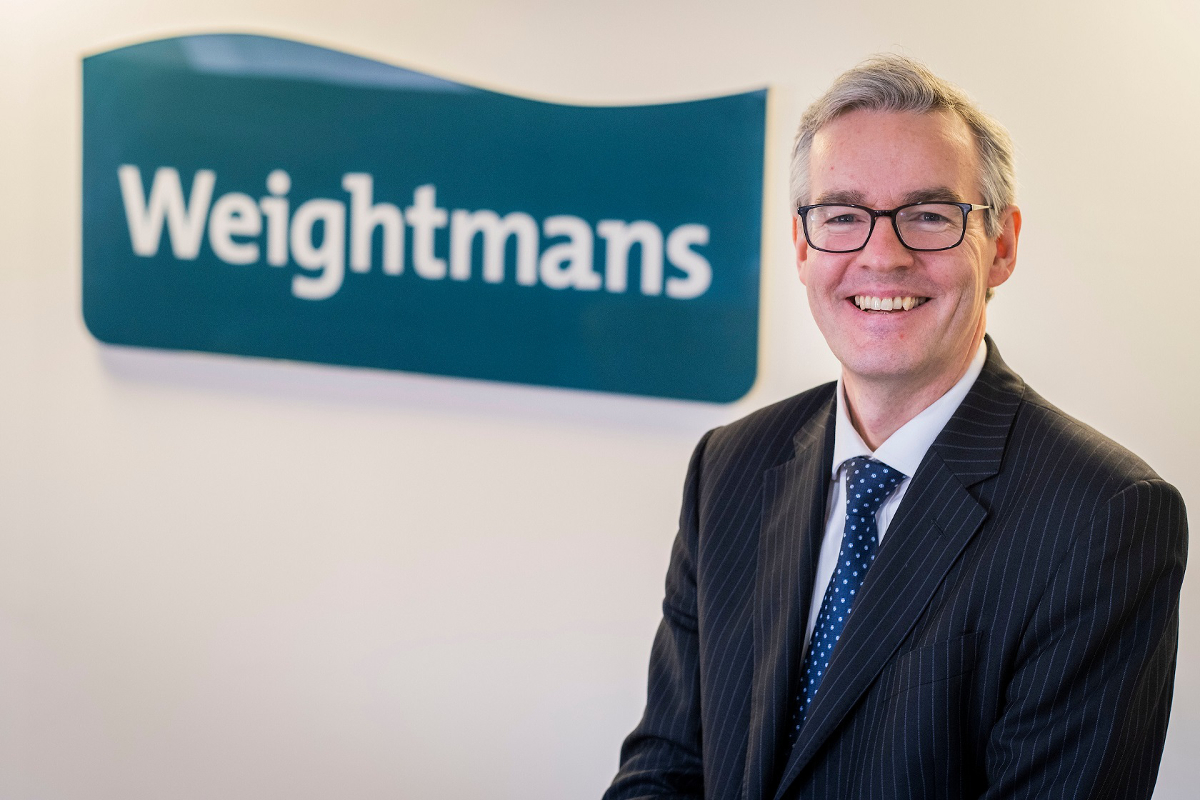 Weightmans has opened a new private client practice in Scotland with the appointment of family law specialist Noel Ferry to its Glasgow team, expanding its cross-border offering.
Mr Ferry has 25 years' experience in the legal sector, including 20 years in family law working on high profile cases.
He joins Weightmans as a partner from Turcan Connell, and he will be responsible for building the private client offering in Weightmans' Glasgow office.
He said: "A cross-border family law offering is unusual among national UK practices, and Weightmans' cross-border element was something that really attracted me to the firm.
"This new private client practice is a great opportunity to bolster Weightmans' presence here in Scotland, as well as to expand the firm's service offering to better support clients across the UK. I'm looking forward to joining the rapidly growing Glasgow team and to continuing its expansion."
Emma Collins, partner and head of Weightmans' national private client team, said: "Noel's extensive experience and expertise makes him an incredibly valuable addition to the family team."