Willie McIntyre discusses law and writing in BBC Scotland's Crimes Files
---
---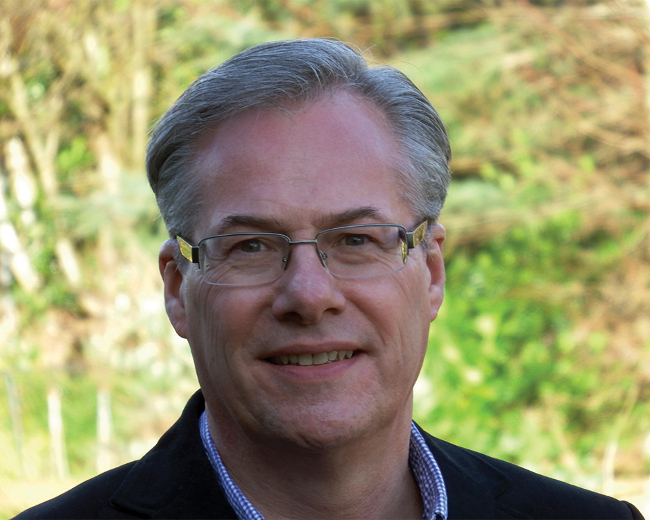 Defence solicitor and author Willie McIntyre has featured in an episode of BBC Scotland's Crimes Files.
The series sees leading criminologist Professor David Wilson and guests reinvestigate Scotland's most notorious miscarriages of justice.
In a humorous and insightful interview, Willie discusses how his own real-life experiences feed into his novels. They focus on his novel Stitch Up, in which a lawyer must defend his own father, a retired cop accused of planting evidence to convict a suspected serial killer.
Investigative journalist Fiona Walker presents a short film about the Edwardian era case of Oscar Slater, a German Jewish immigrant falsely accused of murdering an elderly lady and stealing her diamond broach. Fiona joins Professor Wilson in the studio and, in relation to Slater's case discuss the idea of 'confirmation bias', a form of tunnel vision in a police investigation where detectives believe someone to be guilty and go on to make the evidence fit the crime.
Professor Wilson also interviews American attorney David Rudolf, one of the world's most famous defence lawyers. He featured in the Netflix Documentary hit The Staircase and was interviewed by Scottish Legal News last year. In his interview, he reveals his professional battles with detectives and criminal justice systems that will go to any lengths to convict the 'wrong guy' and the toll this has taken on his health and belief in justice.