Willie McIntyre's latest thriller to hit shelves next month
---

---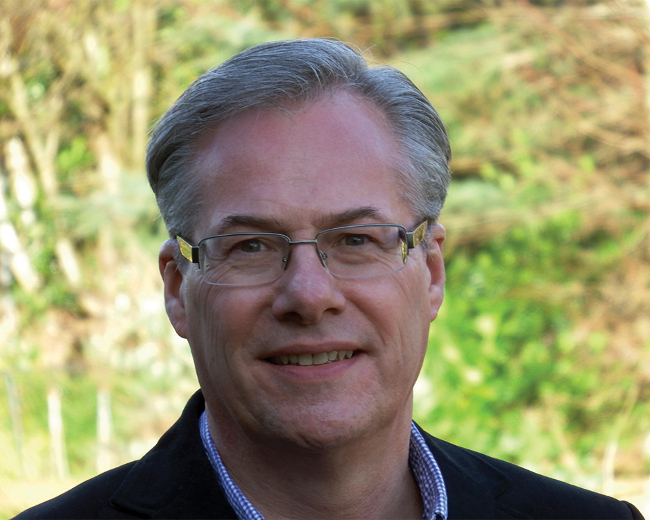 The latest novel from defence solicitor Willie Mcintyre hits shelves next month.
Fixed Odds sees Robbie Munro defending George 'Genghis' McCann on a charge of burglary, and Oscar 'the Showman' Bowman, snooker champion, on betting fraud. Genghis has stolen – and lost – a priceless masterpiece, while Oscar doesn't seem to have a defence of any kind. With another mouth to feed and promises of great rewards if he finds both painting and defence, Robbie has never been more tempted to fix the legal odds in his favour.
Willie McIntyre is a partner in Scotland's oldest law firm Russel + Aitken, specialising in criminal defence. He has been instructed in many interesting and high-profile cases over the years and now turns fact into fiction with his string of legal thrillers, The Best Defence Series, featuring defence lawyer, Robbie Munro.
Based in Scotland and drawing on Willie's thirty years as a criminal defence lawyer, there is a rich vein of dry-humour running through the series, which he describes as an antidote to crime fiction that features maverick cops chasing a serial killers, and in it he emphasises that justice is not only about convicting the guilty, but also about acquitting the innocent.
Willie writes from the heart and from his own experiences. Robbie Munro, is very much a real-life lawyer, juggling a host of cases, dealing with awkward clients and battling an at times Kafkaesque legal system, all while trying to retain some form of personal life.
Notwithstanding their relatively light-hearted approach, the books deal with some very serious issues, each story raising an interesting philosophical or ethical issue. Though the plots are often complex, they are never confusing such is Willie's deftness of touch.
The books, which are stand alone or can be read in series, have been well received by many fellow professionals, on both sides of the bar, due to their accuracy in law and procedure and Robbie's frank, if sardonic, view on the idiosyncrasies of the Scots criminal justice system.