Women in vaginal mesh lawsuit settle for £50m
---
---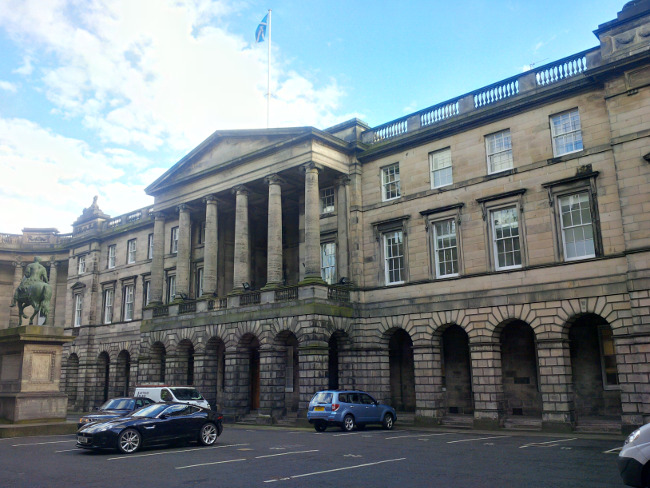 Hundreds of women who suffered pain after being fitted with allegedly faulty transvaginal mesh devices are to share £50 million after Johnson & Johnson settled their claim, The Times reports.
The women had accused the pharmaceutical giant of causing them agonising pain after being implanted with the products over the past few decades.
The devices treat pelvic prolapse and urinary incontinence, which are common following childbirth. The Scottish cases had been lodged at the Court of Session, with permission having been granted for four cases to proceed to full hearing.
Johnson & Johnson's legal representatives flew to Edinburgh before the lockdown to discuss a settlement with the women's lawyers and they are now likely to receive about £100,000.
A spokeswoman for the company said that its medical devices subsidiary, Ethicon, had "reached a settlement agreement with several Scottish law firms regarding transvaginal mesh cases".
She said the firm had not admitted liability as part of the deal.
"While Ethicon denies any wrongdoing and remains confident in both the performance of its transvaginal mesh devices and how the potential risks were communicated, this settlement will avoid prolonging an uncertain legal process for all parties," she said.
"Ethicon remains focused on meeting the significant surgical care needs of healthcare providers and patients."