Young people's commissioner complains to UN over failures to protect children
---
---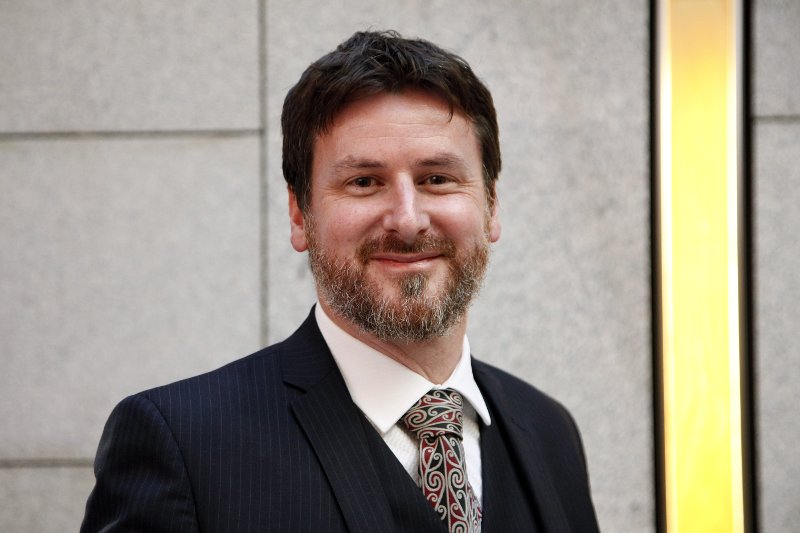 Scotland's commissioner for children and young people has written to the United Nations, calling on it to intervene over issues including illegal restraint and the strip-searching of under-18s.
Bruce Adamson said that the UN Convention on the Rights of the Child has not yet been incorporated into domestic law in Scotland, despite consistent international pressure.
He called for changes to be made as "a matter of urgency" and urged the UN to hold Scotland's politicians accountable for failures to protect children, The Times reports.
Among the areas highlighted in a report to the UN Committee Against Torture is the treatment of children who have been restrained, detained, secluded or strip-searched.
Their submission also warns that the needs of under-18s are not being met in the criminal justice systems of the UK and details gaps in the data available on the detention of minors.
A Scottish government spokesman said: "We fully support the work of UN committees as part of international human rights monitoring mechanisms, and Scottish ministers announced in September their commitment to incorporating the principles of the UN Convention on the Rights of the Child into domestic law.
"That commitment is a significant extension to work that we are already doing to realise children's rights in Scotland. therefore it is important to develop a model that will deliver the best outcomes for children, young people and families. There are some particular complexities in relation to incorporating the principles into domestic law and Scotland's devolution settlement, which require to be worked through. Such processes take time.
"We plan to carry out a period of consultation and engagement this year on the best way to incorporate the principles. This will allow us to address the legal and practical issues ahead of incorporation.
"The audit on the most effective and practical way to further embed the principles of the UN Convention on the Rights of the Child has been undertaken and it is our intention to publish that work in the coming months."