CPD Packages | Law Society of Scotland
---

---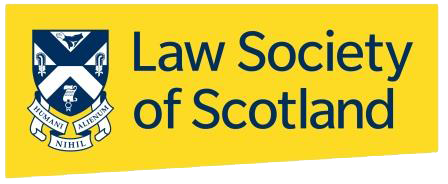 Like to be organised and get great value?
Book a flexible CPD Package and receive a bank of 20 hours you can use to attend any of the CPD conferences, webinars and seminars we offer throughout the practice year. You can use your hours to book in-person, live online or on-demand CPD.*
While our packages are completely flexible, we do recommend specific training for each individual package based on practice areas. We will continue to add tailored CPD to our programme throughout the year, so there will be a wealth of options for you to choose from.
Follow the links for full details of each package:
For more information about Law Society of Scotland CPD Packages please visit our website.
*Please note Certification Courses, Essential Skills Courses, Trainee CPD and the New Partner Practice Management Course are not covered by CPD packages.
---

---