ETN & CIOT webinar: Tax issues on importing and exporting after 1 January 2021
---

---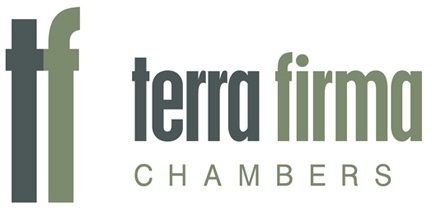 The Edinburgh Tax Network, in conjunction with CIOT and Terra Firma Chambers, will present a talk entitled 'Tax Issues on Importing and Exporting - post 1 January 2021' on 27 November 2020 from 1pm to 2pm. The event was originally scheduled for 5 November.
The speaker, Matthew Paul Clark, LL.B., LL.M. (Liverpool), PwC Director and Head of UK Customs, Excise & International Trade Team, will consider:
Brexit update
International Trade Basics
UK Global Tariff
Phased Border Model
NI Border model and key challenges to being ready
There is no charge for attendance but registration is required.
To sign up, click here.
---

---