Mental Health Law Conference| Law Society of Scotland |Wednesday 16 October | Perth
---

---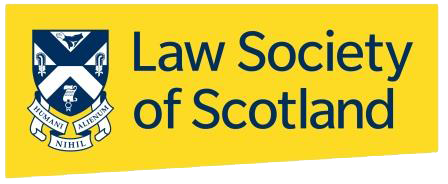 5.5 hours' verifiable CPD
Our Mental health law conference is back in Perth on Wednesday 16 October. Join our expert speakers and meet with peers and colleagues to hear about current developments and key issues in mental health law and practice.
The programme will cover a variety of relevant updates and insights into core areas of mental health law, and will offer ample opportunity to network and ask questions on matters affecting your practice.
Speakers include:
Amanda Millar, Partner, McCash & Hunter, Chair
Colin McKay, Chief Executive, Mental Welfare Commission for Scotland
Lorraine O'Neill, South Lanarkshire Health and Social Care Partnership
David Leighton, Advocate, Hastie Stable
Visit our event webpage to learn more about the conference and book your place.
---

---