Terra Firma Sponsors STEP Scotland Discussion Forum
---

---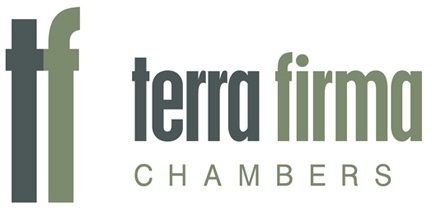 STEP Scotland, in association with Terra Firma Chambers, will host a webinar entitled Cross Border Issues focusing on England/Scotland on Thursday 28th January 2021 from 12 noon to 1pm.
The event, which will be introduced by Terra Firma Chambers' Philip Simpson QC, provides an online forum for trust and estate planning professionals to discuss cross-border issues.
Chairing the event will be Dale Ross of Blackadders and the STEP Dundee Discussion Group while the session will be led by Emily Pike of Womble Bond Dickinson and Nick Marshall of Brodies.
This webinar is open to both members and non-members of STEP. To book your place, please visit https://scotland.step.org.
---

---