Appointment of Queen's Counsel 2019
---
---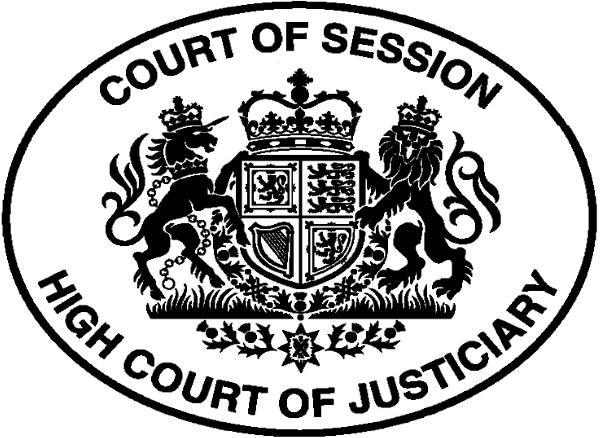 APPOINTMENT OF QUEEN'S COUNSEL 2019
The Lord Justice General invites applications by advocates and solicitor advocates seeking recommendation for appointment as Queen's Counsel in Scotland.
The application form and Guide for Applicants may be obtained from the Judiciary of Scotland website http://www.scotland-judiciary.org.uk
Completed application forms must be submitted by close of business on Friday 5 April 2019 to: - Mr Paul Gilmour, Private Secretary to the Lord President, Lord President's Private Office, Parliament House, Edinburgh, EH1 1RQ. Please mark your envelope "Application - Restricted".
Should you wish further information, please contact Paul on 0131 240 6701
---

---