Associate – Technology – 0-4 Years' PQE Edinburgh/Glasgow
---

---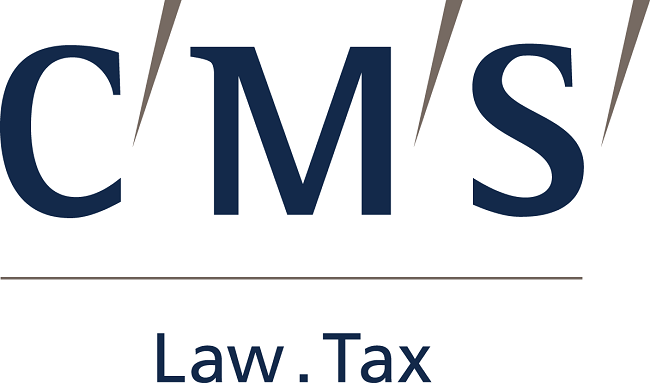 The Technology team at CMS advises on a broad range of commercial matters across a number of sectors. On the IP side you will be advising a wide range of clients on commercial agreements relating to the development, protection and exploitation of IP. We advise a number of leading universities and research institutions across the UK, in addition to working with entrepreneurial businesses on high profile collaborative projects involving IP, complex licensing and technology transfer agreements. A number of our IP lawyers work closely with clients in the life sciences sector, including advising on pharmaceutical products, medical devices, personalised/ stratified medicine projects and eHealth/ digital health technologies.

On the IT and Telecoms side, the work will involve significant projects and high value transactions such as outsourcing, system development and software contracts for blue chip clients. We advise a wide range of clients from those in the financial and public sectors to innovative technology companies. We are actively involved in Fintech, blockchain, robotics and artificial intelligence.
You will be responsible for:
* A broad range of commercial, IT, IP, Telecoms and data protection matters
* Drafting and negotiating a broad range of commercial contracts
* Developing close professional relationships with clients and delivering excellent client service
* Providing efficient professional support for partners and senior fee-earners
* Supporting the wider team in developing business and raising profile of the firm
* Involvement in marketing events

About you:
* The successful candidate will have c.0-4 PQE.
* You will have excellent analytical and drafting skills, along with a commercial approach and good interpersonal skills.
* You will be able to work autonomously on lower value transactions (with support as appropriate), and assist partners and senior fee-earners on more complex, higher value deals and transactions.
* There will be a high degree of client contact, and so experience and confidence in dealing directly with clients is essential.
* Degree/Scots law (or equivalent).
* Strong general commercial expertise is essential with a good working knowledge of IP and IT matters.
Please apply via our online portal: http://n.rfer.us/CMSCMCK421Oe
---

---