Complaints Team Member – Scottish Legal Complaints Commission
---
---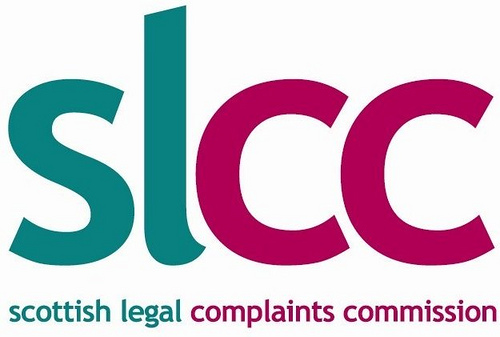 We are looking for highly motivated, professional people who can focus on facilitating a fair outcome in every case. To do this you will be able to analyse complex information, identify and review evidence and be able to use your own judgement to make recommendations or decisions at various stages of our complaints process.
We value flexibility. You will see that there are many aspects to the work done in the complaints team and business needs will determine the area you will work in. You will be expected to move area from time to time according to the needs of the organisation and the process. We also have a culture of continuous improvement which makes it vital you are comfortable with change and ideally you are someone who instigates change and drives improvement. This continual movement makes the SLCC a dynamic and invigorating place to work.
As a Complaints Team Member you will be responsible for a portfolio of complaint cases. You will manage these in a fair and consistent way, in line with the legislation and our internal working policies.
To find out more and apply please click here
---

---