Criminal Defence Solicitor (1 year PQE)
---
---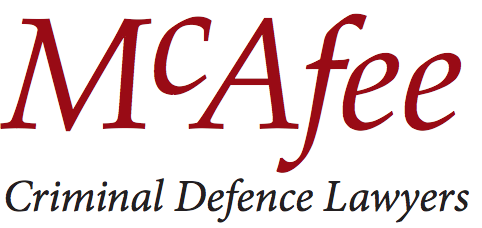 An exciting opportunity has arisen for an experienced Criminal Defence Solicitor to join our busy Criminal Court Practice.
Applicants
should have a minimum of 1 year PQE.
Forming part of a dedicated team of experienced Criminal Defence Lawyers, the successful applicant will specialise exclusively in the field of Criminal Defence, providing advice, assistance and representation to clients of the Firm in all Criminal Courts in Scotland.
Key Responsibilities include:
Handling a caseload of Summary complaints and Solemn prosecutions and representing clients at all stages of the Criminal Court process, as well as instructing Counsel when appropriate.
Participating in the Firm's "on call" out-of-hours service as and when required. Although the role rarely requires 'whole time and attention', on occasion, the successful candidate may be required to work out-with normal working hours to meet the needs of the Firm and its clients.
Assisting with the supervision and development of the Firm's trainees and junior Solicitors.
Contributing to group discussion during team meetings.
Undertaking CPD to the satisfaction of the Law Society of Scotland's criteria.
Key skills
First class oral and written communication skills.
An ability to consider aspects of evidence and tailor advice and assistance to clients accordingly.
Excellent time management.
Sound negotiation skills.
An ability to think on your feet.
A willingness to form part of a dedicated, friendly team of Solicitors.
---
---