Legal Advisor– Criminal Injuries Compensation Authority
---

---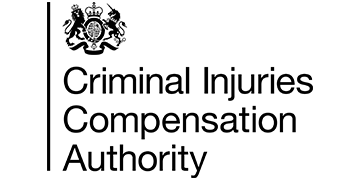 Salary: £32,058 - £42,461
Grade: Band Ba (SEO)
Location: CICA Glasgow
Post Type: Permanent
Summary of Role
As a Legal Advisor you will be part of the Legal, Policy and Decision Support Unit. Specifically, you will be part of a flexible and professional legal team, which provides all stakeholders with an excellent service and sound legal advice.
You will advise on a wide range of requests for legal advice and assistance from across the organisation, as allocated to you by the Head of Legal, including on the drafting and establishment of trusts, statutory interpretation, First-tier Tribunal appeals (drafting submissions where appropriate), data protection issues, and judicial reviews to the Upper Tribunal and Court of Session.
You will be expected to demonstrate a good understanding of public law, and a competent understanding of criminal law, trust law and data protection legislation. You will also need to demonstrate an understanding of the Criminal Injuries Compensation Scheme.
Key responsibilities:
Give prompt, accurate and well written legal advice to staff from all areas of the business
Draft trust deeds and advise on issues connected to trusts
Draft submissions in cases involving CICA before the Upper Tribunal and, as appropriate, the First-tier Tribunal
Support the legal team in the management of applications for judicial review, ensuring that the Authority's best interests are protected
Provide input to appeals before the First-tier Tribunal as required
For more details and to apply visit:
https://www.gov.uk/government/organisations/ministry-of-justice/about/recruitment follow the link 'Apply for a Job' and search reference 28337.
Closing date: 30th August 2019.
---

---