Legal Members
---

---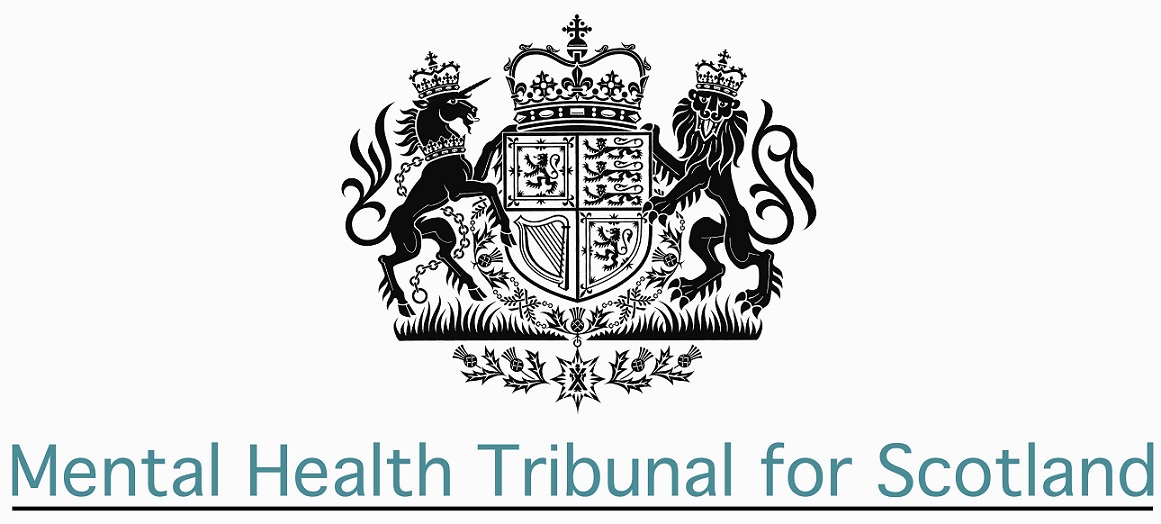 Scottish Ministers invite applications from eligible candidates who are interested in appointment as Legal Members of the Mental Health Tribunal for Scotland (MHTS).
Applicants should note that under the provisions of the Tribunals (Scotland) Act 2014 ("the 2014 Act"), the MHTS is scheduled to transfer into the First-tier Tribunal for Scotland. The transfer is expected to take place in 2022. Upon transfer, members will become subject to the provisions of the 2014 Act and the Judicial Pensions and Retirement Act 1993.
Key Duties
prepare for hearings by reading the papers and identifying legal, procedural and factual issues that may require to be dealt with;
lead the pre-hearing discussion with the Medical and General tribunal panel members and agree how to conduct the hearing;
convene hearings, decide with the other panel members procedural and preliminary matters, and ensure that hearings are fair, as informal as possible and efficiently managed;
facilitate collective decision making, drafting the panel's written decision with the statement of facts, reasons and any orders or directions of the panel to ensure that the law is appropriately applied and all relevant issues are covered in the written decision;
ensure that parties who are not always represented can fully present their case and have it considered fairly;
ensure decisions and any orders of the panel are made efficiently, effectively and fairly;
explain legal terminology and technicalities and advise other panel members as required;
ensure the Tribunal follows its Rules of Procedure.
About the appointment
Legal Members of the MHTS attract a fee of £467.46 per day. This recruitment round aims to fill 10 Legal Member vacancies.
It is expected that Legal Members will commit at least 2 days to the role each month. The appointment term will last five years. Upon transfer, members will become subject to the reappointment provisions of the 2014 Act.
Application information
Further details and eligibility criteria can be viewed on the Public Appointments Scotland website:
applications.appointed-for-scotland.org/pages/job_search_view.aspx?jobId=3937
To request an application pack, please email mhts.recruitment@gov.scot. Please clearly state the member type you are applying for (Legal, General, or Medical) and where you heard about the vacancy.
If you have any queries please contact Harry Merrill at the above email address.
Applications must be submitted by midnight on Friday 2 July 2021.
---

---