Legal Support Co-ordinator
---
---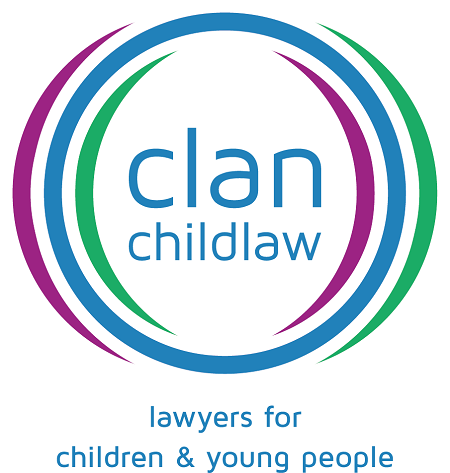 Job Description and Person Specification: Legal Support Co-ordinator (1-year fixed-term)
Salary: £21,796 per annum (pro rata: £13,077)
Hours of work and location Part-time (21 hours a week), based out of either our Edinburgh or Glasgow office. Currently, most staff are working from home.
Purpose of job:
To support our solicitors with all aspects of legal case work.
To support our monitoring and evaluation work.
Clan Childlaw is a unique legal and advocacy service which believes the law needs to work better for children and young people. It delivers free, confidential legal advice and representation in Edinburgh, the Lothians and Glasgow, and provides free information and guidance about children's rights and the law to children and young people, carers, and professionals thoughout Scotland.
The Legal Support Co-ordinator will support our solicitors with their legal work with children and young people. They will also contribute to the wider outcomes of the organisation by providing support for our monitoring and evaluation efforts.
The successful candidate will have excellent organisational skills and utilise their detailed knowledge of legal aid to support our team in their work.
For more information about the role, and to download an application form, please visit https://www.clanchildlaw.org/vacancies
Application forms must be submitted to admin@clanchildlaw.org by noon on Tuesday, December 1, 2020.
---

---