Real Estate Lawyer 3+ PQE – Womble Bond Dickinson
---

---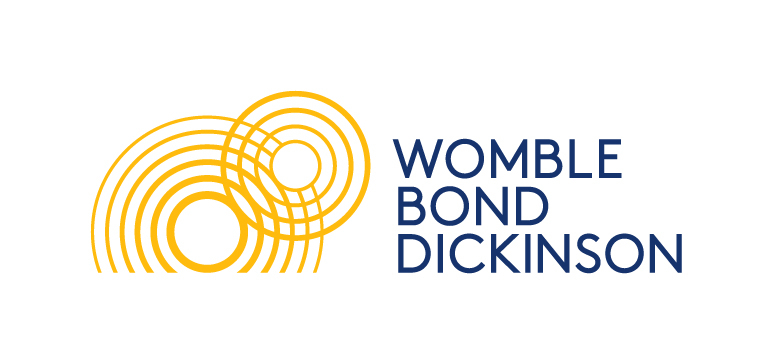 It's an exciting time to be thinking about joining Womble Bond Dickinson in Edinburgh. We've made no secret of the fact that we've made a number of high profile hires over the past year and we're keen to continue this trend with further investment, particularly into our Real Estate practice.
We opened in Edinburgh in May 2017, in a year that also saw us combine with Womble Carlyle to become Womble Bond Dickinson – a transatlantic law firm with over 400 partners and 1000 lawyers based across 27 key locations in the UK and US.
What kind of work will I be doing?
Our client base in Scotland is broad, covering a number of our key sectors including real estate, energy, and retail. This new opportunity is focussed on supporting commercial property, energy and power renewables, and property finance transactions.
You'll be working closely with the wider UK Real Estate team with transactions that are often high value and offer excellent opportunities to be involved with some of the best quality work in the regions. There will be plenty of opportunities for client contact and you'll be expected to build and maintain strong relationships with these contacts.
This is a challenging (but hopefully rewarding!) role where you'll be expected to develop a profile in the marketplace to help us convert opportunities with existing clients, as well as new ones. You'll be ably supported by our network of regional offices and our dedicated Sector Support and Business Development teams.
What experience is needed?
We're interested in seeing applications from lawyers with a broad commercial property practice, or a more niche energy focused role. Whatever your experience level or background, you'll need excellent drafting skills, a sense of commercial pragmatism, a bright mind and a strong team ethos to help further develop the team's client base. You'll also be motivated to participate in business development that helps to raise the team's profile and network.
So what makes it so great to work here?
We know that it's not all about us. You'll want to be assured that this is the right opportunity for you and we really believe that this is a fantastic place to work. You'll be joining a supportive team where you can learn from true leaders in their field and build your experience with access to great quality work and great clients. Supported by a collegiate approach, and firm wide commitment to lawyer development there are fewer better places to develop your legal career.
How do I apply?
Please follow the link to apply. You'll also find contact details for myself, Sara Casey (Recruitment Team), please feel free to contact me if you have any questions.
---

---