Senior Solicitor/Associate (2-4 years PQE) - Corporate & Commercial Department / Commercial Services Team – Brodies LLP
---
---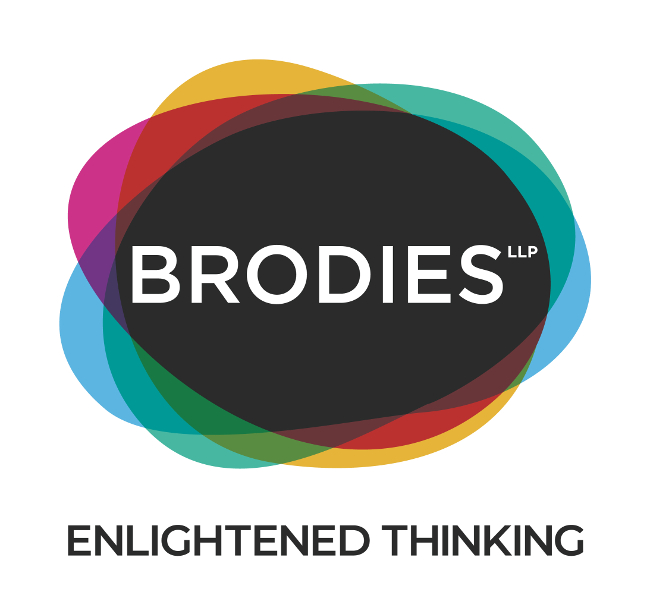 Based in Edinburgh
REPORTING TO
Grant Campbell, Roger Cotton and Martin Sloan, Partners
JOB PURPOSE
We currently have a vacancy at senior solicitor/junior associate level to join the commercial contracts team within our Commercial Services team based within the firm's Corporate & Commercial Department. The role will be based in Edinburgh although working at our offices in Aberdeen and Glasgow will be expected as the need arises, as will meeting client requirements for meetings elsewhere.
The team houses leading commercial contract experts with particular specialisms in intellectual property, licensing, technology, outsourcing, transport, procurement and data protection.
In this role, the successful applicant will be involved in advising clients on a wide range of commercial transactional and advisory matters. We act for clients in all sectors and for both customers and suppliers.
This is a demanding role which requires strong commercial contract drafting skills and an ability to think creatively. The successful candidate will need to demonstrate the ability to manage a complex, busy and challenging workload whilst striving to exceed the service requirements and expectations of our diverse client base.
CORE TASKS
Advising clients generally on day to day commercial contracts and more significant commercial project work, technology, intellectual property and data protection matters.
Working within a team environment to support the delivery of major projects undertaken by the Division.
Drafting and revising a wide variety of contractual documents.
Managing and supervising the work of more junior members of the team
Liaising with clients and managing client relationships.
Thinking creatively when looking at issues and proposing solutions.
Managing a complex, busy and challenging workload whilst striving to exceed the service requirements and expectations of our diverse client base.
Identifying legal issues for referral to other specialists within the firm, and identifying opportunities for work for the Division from other clients of the firm.
Being aware of Brodies' information security policies, and protect information assets from unauthorised access, disclosure, modification, destruction or interference at all times.
PERSON SPECIFICATION
Minimum 3 years' PQE
Has a keen interest and enthusiasm for commercial contracts and a proven track record in that area.
Experience in advising on data protection and IP matters would be an advantage but is not essential, as is experience in drafting contracts under English law.
Takes personal responsibility to learn on the job and keep knowledge up to date.
Takes responsibility for own transactions and advice, subject to supervision.
Works effectively with other team members, and is able to supervise the work of less senior team members.
Enthusiasm and aptitude for supporting the different areas covered by the team.
Understands the team's key clients, the industries and sectors in in which they operate and the challenges they face.
Shows understanding of clients' needs and tailors advice appropriately.
Adapts style of communication appropriately when dealing with colleagues and clients.
Maintains regular contact with clients and shows an understanding of client's priorities.
Participates in business development activities of the team and is a self-starter in attracting and developing new streams of work.
Ability to deal with competing priorities and meet deadlines.
SKILLS
Has strong commercial contract drafting skills
Demonstrates strong research skills
Works in a logical manner
Self-motivated and driven
Prepared, organised and able to prioritise
Commercial and profit focus
To apply for this position please send a copy of your CV and covering letter to legalrecruitment@brodies.com quoting reference number BR718. If you would like to discuss the role in further detail, please contact Samantha Mudie on 0131 526 4040.
Brodies is committed to equality, diversity & the creation of an inclusive work environment where no partner, employee, potential employee or job applicant receives less favourable treatment. We value the skills, experience and perspective that a diverse and representative workforce offers us in terms of our ability to deliver top class legal services to our clients.
Please go to brodies.com/privacy-notice/if-you-are-a-job-applicant to understand in greater detail how we may use your personal information.
---

---