Solicitor
---

---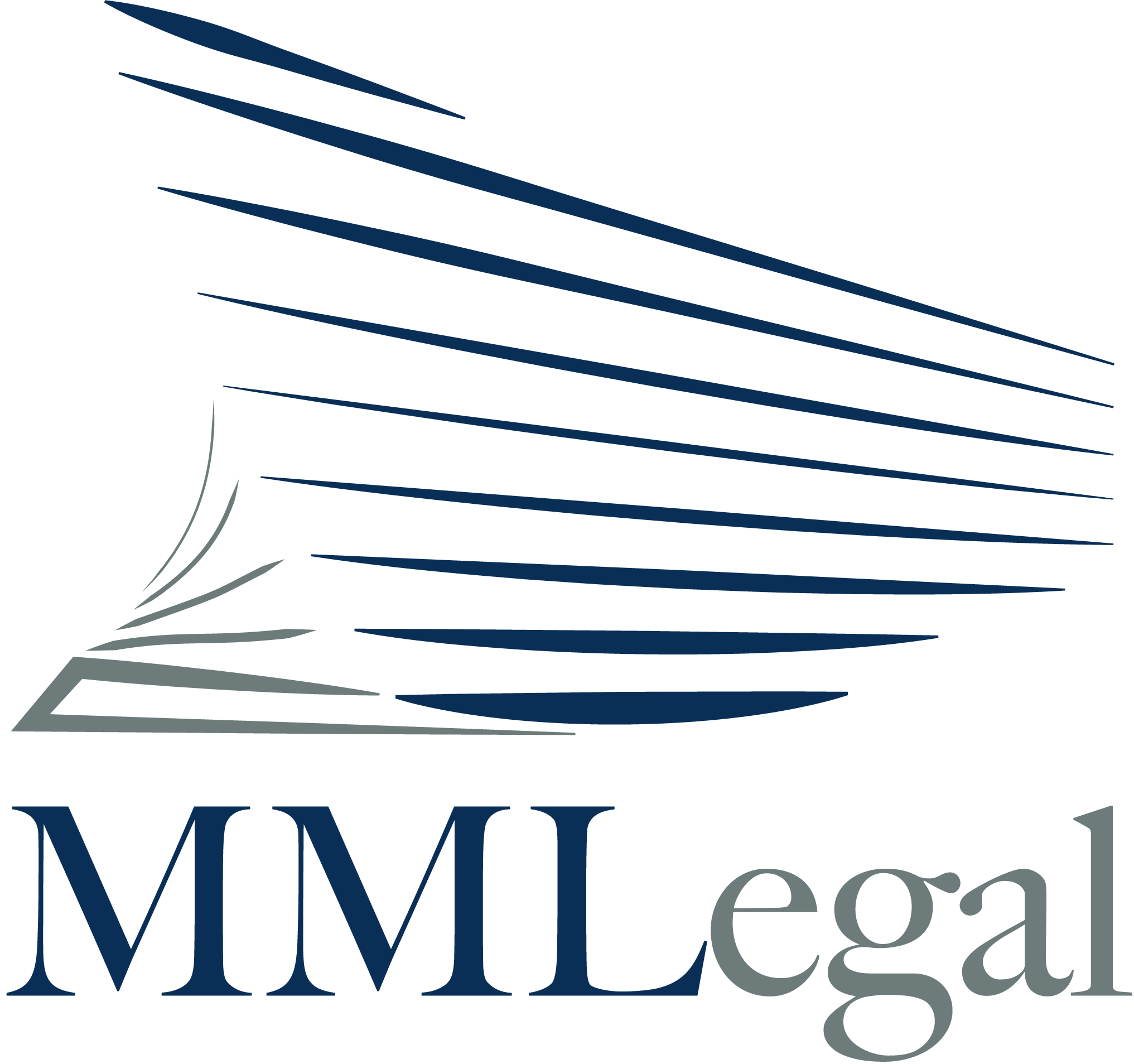 We are a general practice established 35 years ago with a staff of over 30.
The successful applicant will be expected to take charge of a small team dealing in mostly residential property but some commercial transactions.
We pride ourselves on a friendly and flexible working environment and consequently have a very low turnover of staff.
We are looking for commitment, dedication and someone who enjoys the job.
There are partnership prospects for the right candidate.
We won't bore you with a list of what you are expected to do and the type of person we want on the basis that if you are applying we are going to meet and we will get a feel for each other and whether it will be a mutually beneficial fit.
So if you have ideas and feel you have more to offer than where you are now please apply.
Salary £50k plus bonuses.
Apply to:
MML Legal
Meadowplace Building
Bell Street
Dundee
DD1 1EJ
---

---