Solicitor
---

---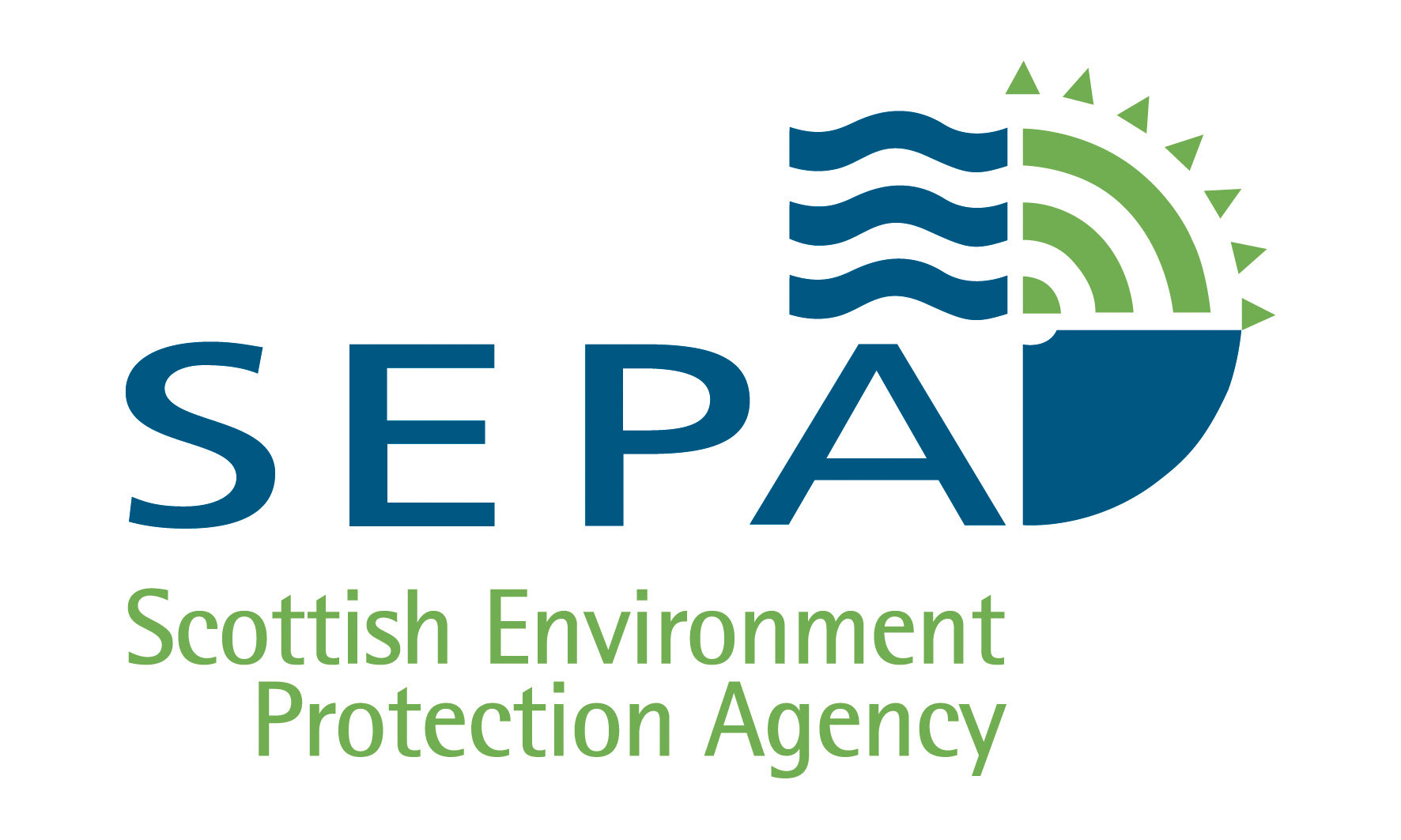 Salary: £35,839 - £40,350
Location: Edinburgh, Dingwall or Eurocentral (Holytown)
Permanent
Ref: CB47844
About SEPA
At SEPA we work to protect and enhance Scotland's environment by helping communities and business prosper within the constraints of one planet. We call this One Planet Prosperity. This is an ambitious strategy and we need talented people to help us achieve it. This is why we are recruiting Solicitors to join our Compliance and Beyond Legal Team.
We are looking for lawyers with strong legal skills. Environmental law experience, while desirable, is not essential. We are keen to hear from lawyers with transferable skills and experience, whether these have been gained in-house or in private practice, who are interested in developing or furthering their experience in environmental law.
Purpose of this role
To provide legal advice on environmental, criminal and administrative law to enable SEPA to take informed decisions arising from the performance of our regulatory function, particularly in relation to enforcement activities, the interpretation of legislation and the implementation of new legislation. This will involve working with colleagues from a variety of functions and disciplines including environmental protection officers, scientists and technical specialists.
To provide bespoke legal advice and solutions tailored to each individual issue/situation and specific facts/circumstances.
What skills will you need?
You must be a Scottish Qualified Solicitor with a current full (unrestricted) practicing certificate.
You will be a confident communicator and able to translate complex law into plain English.
You will need to be able to work as part of a multi-disciplinary team and to be pragmatic and flexible.
You will able to think creatively in terms of finding solutions to difficult or novel regulatory matters.
What are the terms, conditions and benefits that SEPA offers?
a 35-hour week
a flexitime scheme
29 days annual leave, rising to 33 days after 5 years reckonable service
7 public holidays and 2 volunteering leave days each year
At SEPA we recruit based on merit and are committed to promoting diversity throughout our organisation. That is why we proudly use the "Happy to Talk Flexible Working" as well as the "Disability Confident Employer" Logos on all our job vacancies.
When is the closing date?
The closing date is Sunday 1 March 2020 at midnight.
Interested?
Further information including full details of the role, the skills we are looking for, our terms and benefits, video interviews with some of our team members and how to apply can be found at: https://www.sepa.org.uk/jobs/roles/solicitor/
---

---