Solicitors (NQ-3 Years' PQE) – Livingstone Brown
---

---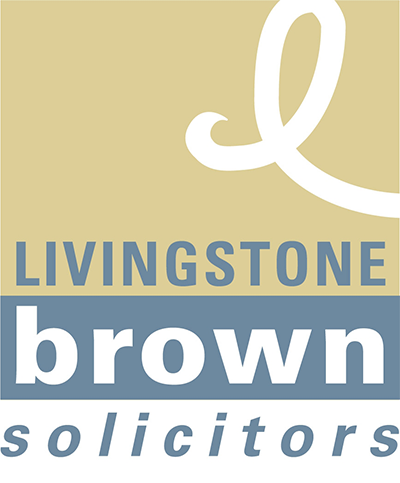 Livingstone Brown is a well-known and fast paced law firm with offices around Glasgow. The firm is Legal 500 and Chambers recognised. Due to recent expansion, we are seeking to recruit solicitors to join our personal injury team.
We are looking for solicitors (NQ – 3PQE/including second year trainee's wishing to assign) who will have their own caseload consisting of a variety of pursuer RTA/EL/PL/Medical negligence and abuse cases. There are also opportunities to gain experience in the child abuse inquiry.
There are opportunities for development and career progression.
The role is full time and based in our Glasgow Carlton Place office. Salary will be dependent on experience. To apply, please email a CV to Kevin Pike on kevinp@livbrown.co.uk
No agencies.14
---

---